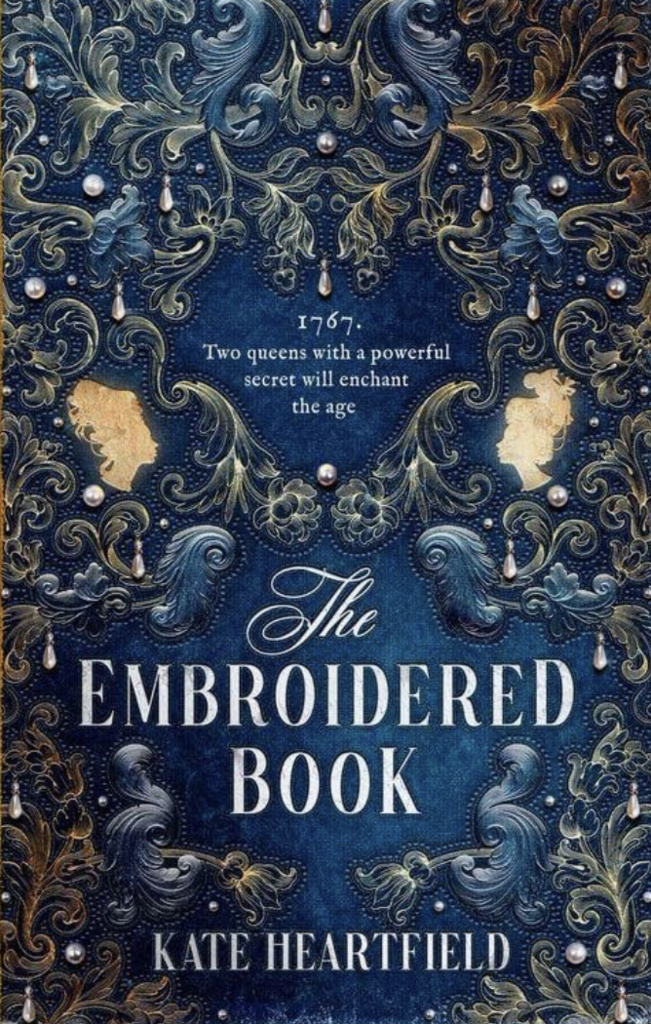 Friday Special Blend
Friday October 7th, 2022 with Susan Johnston
Writers Festival Radio: Kate Heartfield in conversation with Don Butler about The Embroidered Book
The Friday Special Blend and the Ottawa International Writers Festival are bringing you highlights from Writers Festival Radio. Today, journalist Don Butler interviews Ottawa's Kate Heartfield about her international bestseller, The Embroidered Book , a novel of revolution, magic, and royal romance. "Power is not something you are given. Power is something you take. When you are a woman, it is a little more difficult, that's all." 1768. Charlotte, daughter of the Habsburg Empress, arrives in Naples to marry a man she has never met. Her sister Antoine is sent to France, and in the mirrored corridors of Versailles they rename her Marie Antoinette. The sisters are alone, but they are not powerless. When they were only children, they discovered a book of spells – spells that work, with dark and unpredictable consequences. In a time of vicious court politics, of discovery and dizzying change, they use the book to take control of their lives. But every spell requires a sacrifice. And as love between the sisters turns to rivalry, they will send Europe spiralling into revolution.
There are no tracks in this playlist.