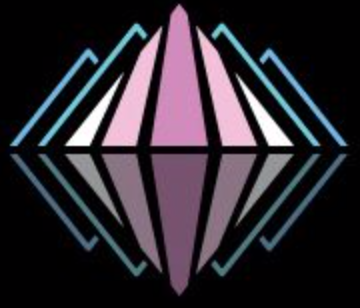 Friday Special Blend
Friday July 23rd, 2021 with Susan Johnston
Mirror Mountain Film Festival special edition
The 2021 Mirror Mountain Film Festival is taking place this weekend. In this special edition show, we'll chat with board member Christopher Rohde, live presentation artists Hingman Leung and Kimberly Sunstrum, as well as two filmmakers -- Nicole Blundell and Ludmylla Reis -- with works in the festival. Information and tickets available at:
MirrorMountainFilmFest.com
.
The Dream
Kimberly Sunstrom -


Soundtrack for the film Away
Sophie d'Orleans -