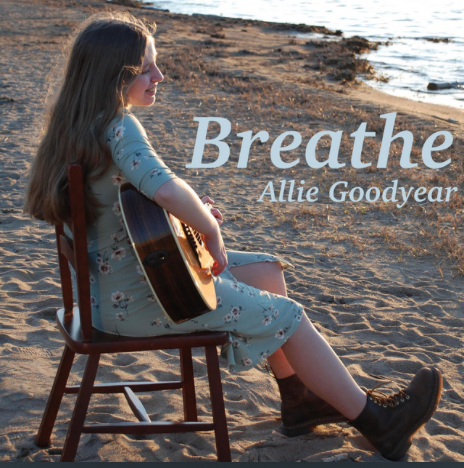 Friday Special Blend
Friday July 9th, 2021 with Susan Johnston
New music from Allie Goodyear; visual poetry with Amanda Earl.
Singer-songwriter Allie Goodyear joins us to talk about her debut single, Breathe, released just last week. (more info via
https://www.facebook.com/watch/alliegoodyearmusic/
; check out her debut video for Push Through
https://www.youtube.com/watch?v=4vAMU_hpXiM
) How might we understand the what's happening across the world of women's visual poetry? Ottawa poet and publisher Amanda Earl joins us to talk about her newest book, Judith: Women Making Visual Poetry. 'Judith features works by 36 women in 21 countries, plus a foreword by Johanna Drucker, essays on digital visual poetry and the future of visual poetry by Fiona Becket, on women in asemic writing by Natalie Ferris, and on feminist practice with Letraset, the ephemeral and fragility by Kate Siklosi. The book also features an excerpt from a roundtable interview of 13 women artists who work with language and craft. A list of 1181 women currently making visual poetry is also included. Further information is available at
AmandaEarl.com
. Connect with Amanda on Twitter @KikiFolle (this segment was first broadcast on June 4, 2021).
Breathe
Allie Goodyear - Single


Push Through
Allie Goodyear - Single


How I feel (feat. Leonard Sumner, Shad, Northern Voice)
Halluci Nation - Halluci Nation