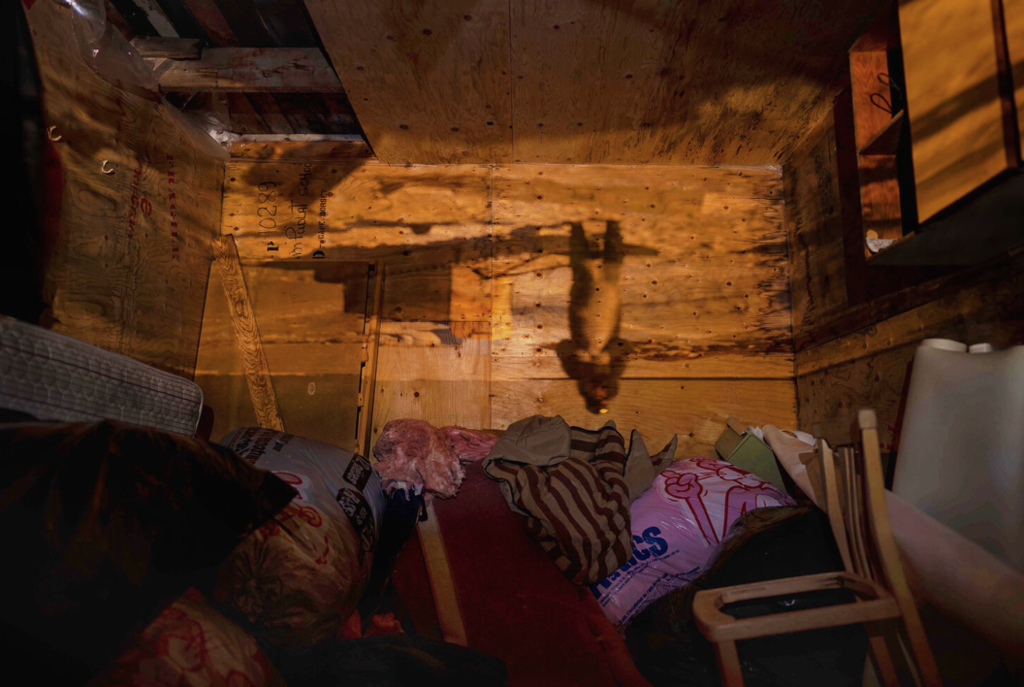 Friday Special Blend
Friday June 18th, 2021 with Susan Johnston
Art and snowmobiles. Citizen Science. Fatherhood.
Our first interview features Patrick Thompson, a multi-disciplinary artist working in painting, sculpture, printmaking, and public installation. His social practice work in Embassy of Imagination (
http://www.embassyofimagination.com
) and artist collective PA System (with Alexa Hatanaka) often relies on north-south collaboration. Thompson works and lives between Kinngait Nunavut and Western Quebec. Thompson has contributed a 2020 photograph, camera obscura view inside Peter Pitseolak's cabin, 5 km from Kinngait, to this year's Ottawa Art Gallery auction (
https://oaggao.ca/virtualartauction2021
). The auction starts next Friday, June 25, and runs until 17:00 on Sunday June 27, 2021. Next, we speak with Ottawa Riverkeeper biologist Katy Alambo about that organization's public outreach and citizen science initiatives that are underway. Katy's research has focused on the production of harmful algal blooms in Canadian freshwaters. I always learn a lot from Katy, and appreciate her visits to CKCU. Today, we talk about shoreline cleanups, the new iCleanup app (
https://icleanup.ca
), watershed health assessment and monitoring projects, and more. Then, we'll hear from comedian, The Debaters host, and writer Steve Patterson about his new book, Dad Up - Long Time Comedian. First-time father. (
https://www.penguinrandomhouse.ca/books/608203/dad-up-by-steve-patterson/9780735238350
). Patterson's lines hit home, over and over and over.
Home (Toro y moi remix)
Caribou - Suddenly Remixes

Lost
Kellylee Evans - Northern Faction 5