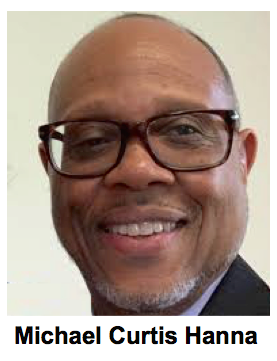 Friday Special Blend
Friday July 31st, 2020 with Sylvia Flemming and Chris White
Jamie Holmes, Michael Curtis Hanna, Nira Dookeran
Hour 1: Singer and author Sylvia Flemming joins Chris White to co-host the show and chat with Jamie Holmes, an Ottawa-based musician who plays drums and piano. HOROJO, the trio he formed with Jeff Rogers and JW Jones, won this year's Memphis Blues Challenge against 250 other competitors -- website
www.horojotrio.com
. Hour 2: Sylvia and Chris talk with Michael Curtis Hanna is an accomplished jazz and gospel singer originally from Detroit, now based in Ottawa. Nira Dookeran discusses the Green Party leadership race and her views on the top priorities as we head into the future.
Hour 1
Interview with Jamie Holmes (HOROJO) – website www.horojotrio.com
Blue Suede Shoes
HOROJO - .

Diamonds Are Forever
Decades of Bond - .

When My Time Comes
Beats N Keys (Jeff Rogers & Jamie Holmes) - .

Lion Thing
Prime Rib - Choice Cut

Hour 2
Interview with singer Michael Curtis Hanna.
A Few More Miles To Go
Take 6 - So Cool
Cloudburst
Lambert, Hendricks & Ross - Lambert, Hendricks & Ross
Hold My Hand
Michael Curtis Hanna - .
Interview with Nira Dookeran and her views on Canada's priorities moving forward.
Karachi Burning
Kobo Town - Where the Galleon Sank

Kaiso Newscast
Kobo Town - Jumbie In The Jukebox