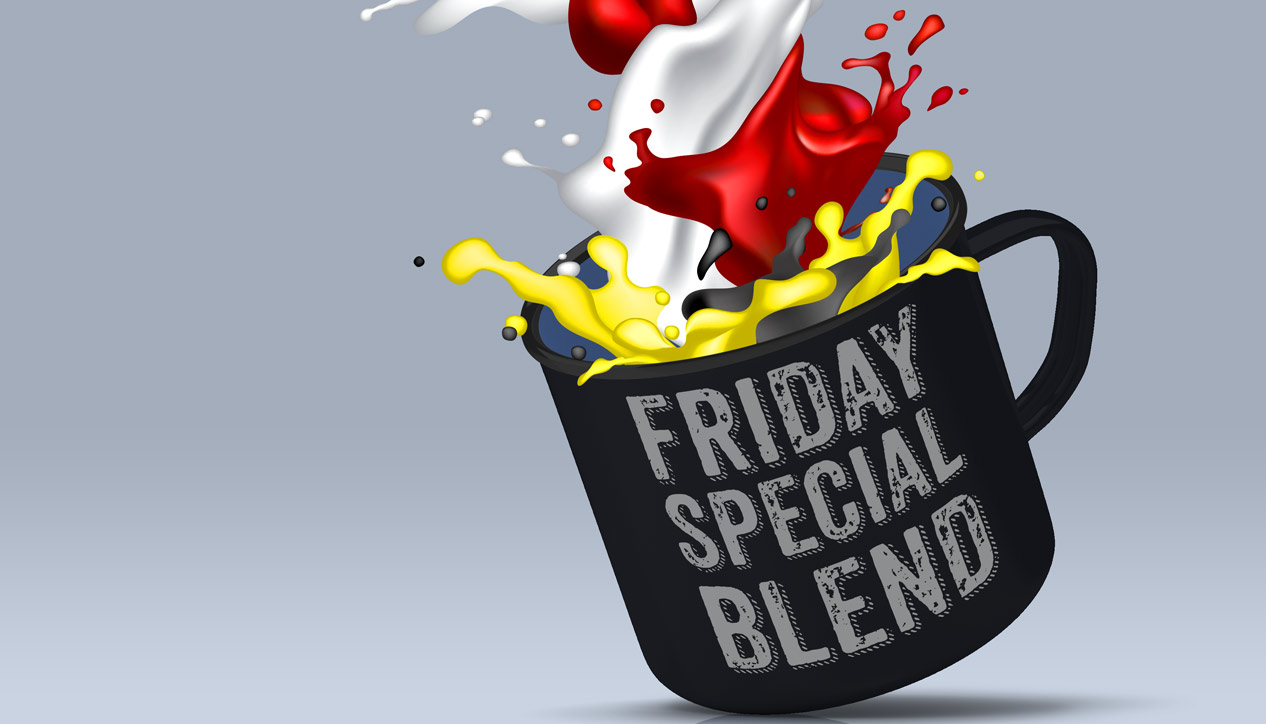 Friday Special Blend
Friday November 2nd, 2018 with Chris, Allen, Alecks, Barb, Jarrod, Monique
Conversation and music on the last day of the annual CKCU fund raising drive.
Hour 2: Live from Black Squirrel Books
7:00 am BBC News
8:00 am BBC News
8:15 am Interview with Jith Paul, discussing the Ottawa Canadian Film Festival, screening taking place Saturday November 3rd, 2 pm, 5 pm and 8 pm at the Ottawa Arts Gallery, 2 Daly Avenue. http://ocanfilmfest.ca/ocanfilmfest2018
8:35 am Interview with Lynn Jones and Ole Hendrickson, discussing "Get Active, Not Radioactive!" ~ a march taking place on Tuesday, November 6, 2018 ~ Gather at 12 noon in front of St. Andrew's Presbyterian Church, 82 Kent St.