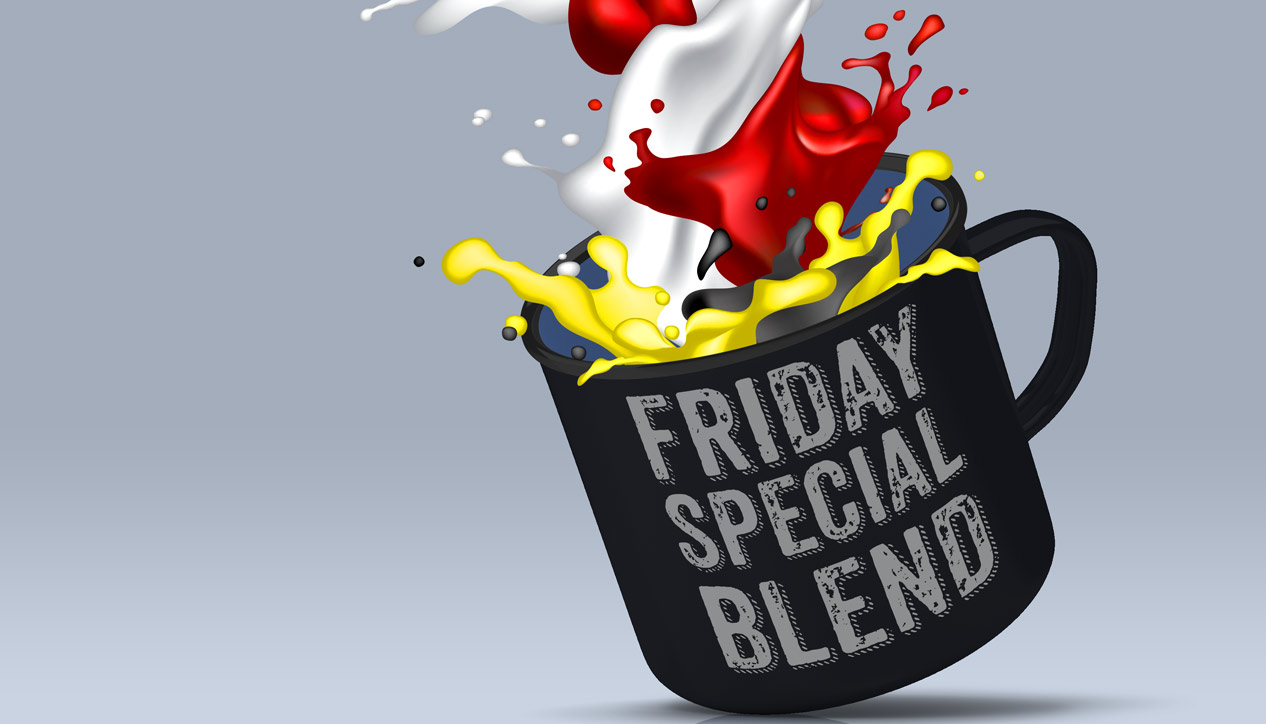 Friday Special Blend
Friday September 21st, 2018 with Chris White & Allen Roulston
Conversation and Music, or Music and Conversation. :-)
HOUR 1: with Chris White. Guests include Shawville quilter Eleanor Hayes and United Church ministers Trisha Elliott and Paul Dillman. HOUR 2: with Allen Roulston interviewing Gerry Schmitz regarding the five (5) days of the One World Film Festival presently taking place in Ottawa.
Hour 1 with host Chris White
7:00 BBC News
See I'm Smiling
Michelle Gendron - Single from The Last Five Years live theatre


7:55 Arts Report with Barbara Gray interviewing Michelle Gendron (Actor performing in Orpheus Musical Theatre The Last Five Years)
Hour 2: with host Allen Roulston
8:00 BBC News
8:05 Arts Report with Barbara Gray interviewing Wendy Berkelaar (Music Director)
If You're Out There
Bacporch Dave - The Highway

8:15 am Barbara Gray and Allen Roulston discuss the play The Last Spartan, a one man play starring Pierre Brault.
8:20 am Interview with Gerry Schmitz, programmer for the One World Film Festival which is screening movies from September 20th until September 25th in Ottawa.