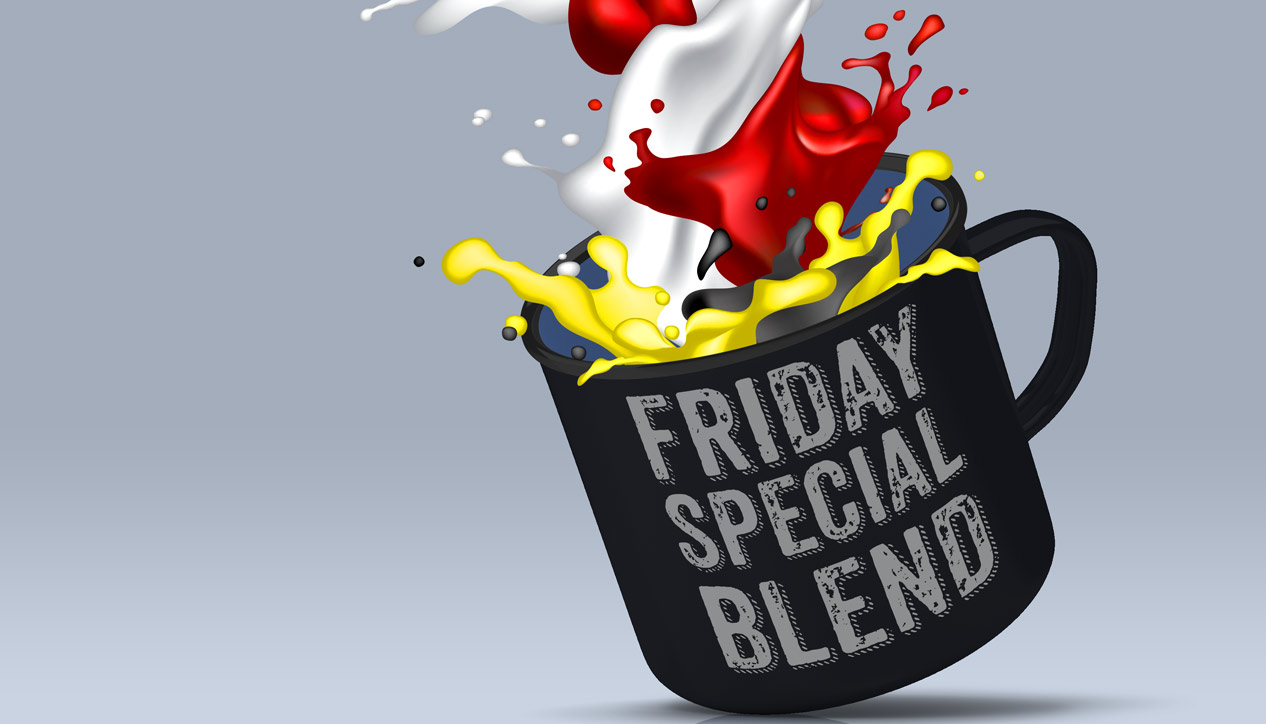 Friday Special Blend
Friday July 27th, 2018 with Chris White, Jo Roulston, Lucas Campoli & Allen Roulston
Interviews with Sanita Fejzic, Marie-Pierre Daigle, George Elliott Clarke, Maria Jacko.
HOUR 1: Interview with writers and thinkers Sanita Fejzic, Marie-Pierre Daigle and George Elliott Clarke about an upcoming in/Words anthology called "Dis(s)ent". HOUR 2: Maria Jacko will explain her role as a Wellness Warrior at the 2018 Masters Indigenous Games and provide an update on two missing young Indigenous women, Maisy Odjick and Shannon Alexander.
7:00 am BBC News
John Barleycorn Reconstructed
Finest Kind - For Honour & For Gain

Keep Your Feet Moving
Erika Kulnys - Wings

Chris White talks with writers and thinkers Sanita Fejzic, Marie-Pierre Daigle and George Elliott Clarke about an upcoming In/Words anthology called "Dis(s)ent". The anthology of poetry, fiction, essays and art examines the role of writers and other artists in "speaking truth to power" in an era of "fake news". The group will present a panel session in Toronto on Wed. Aug. 8 at 6:00 pm at 777 Bathurst Street. To contribute to a crowdfunding campaign to help cover production costs for the anthology, go to https://www.kickstarter.com/projects/25827671/dissent-a-collection-of-poems-stories-essays-and-a
It's a Wonder
The Afro-Métis Nation - Constitution

I'm a Beauty
Laura Smith - It's a Personal Thing

7:55 am Arts Report with Barbara Gray
8:00 am BBC News
8:05 am Arts Report with Barbara Gray
Interview with Maria Jacko, Wellness Warrior at the 2018 Masters Indigenous Games held in Toronto and publisher of the web site http://www.findmaisyandshannon.com/