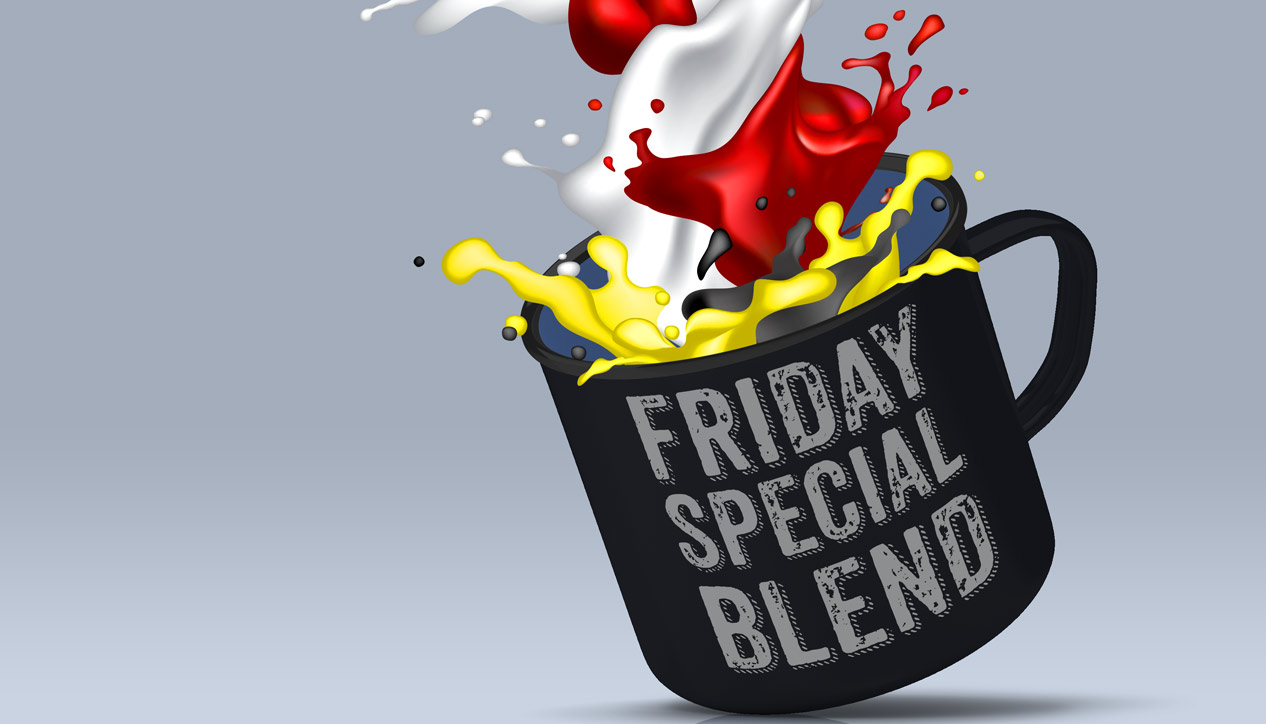 Friday Special Blend
Friday January 5th, 2018 with Chris White
Allen Roulston, Meral Jamal, MaryRose Lessoway, Mitra Ghaffari, Barb Gray
Meral Jamal and Allen Roulston, join the new Friday Blend show as hosts. Meral speaks about being a Journalism student and activist. MaryRose Lessoway explains why we desperately need to hear the traditional teachings of Indigenous people at this time. Mitra Ghaffari from the City of Ottawa describes her role in creating programming for multicultural seniors at Foster Farm Community Centre. Barb Gray calls in at 8:05 am with her weekly arts report.
Tickets For The Weekend
Oh Susanna - A Girl In Teen City

It Takes A Lot To Laugh, It Takes A Train To Cry
Ray Bonneville - A Nod to Bob Volume 2

Mitra Ghaffari shares her experience providing multicultural senior programs at Foster Farm Community Centre.
Gotta Have Rain
Lynne Hansen - Uneven Ground

Meral Jamal calls in from the much warmer Dubai, United Arab Emirates, to share her experiences in social activism, politics and her excitement and desire to explore the unfamiliar space of radio broadcasting as one of the new hosts of the Friday Special Blend.
Talkin' bout a Revolution
Tracy Chapman - Tracy Chapman

MaryRose Lessoway joins the conversation and shares her First Nations point of view on the state of health of Mother Earth and the importance of the ancient teachings and indigenous wisdom in the present day. MaryRose shares insights about the results of the human shift away from being Hunter Gathers and the speaks about Shamanic teachings and the Medicine Wheel.
Barbara Grey joins the discussion to provide the Arts Report. Special mention of the stage play "Getting To Room Temperature".
My Country' Tis Of Thy People You're Dying
Buffy Sainte-Marie - Medicine Songs

Conversation with MaryRose Lessoway and Mitra Ghaffari continues.
Carry It On
Buffy Sainte-Marie - Medicine Songs