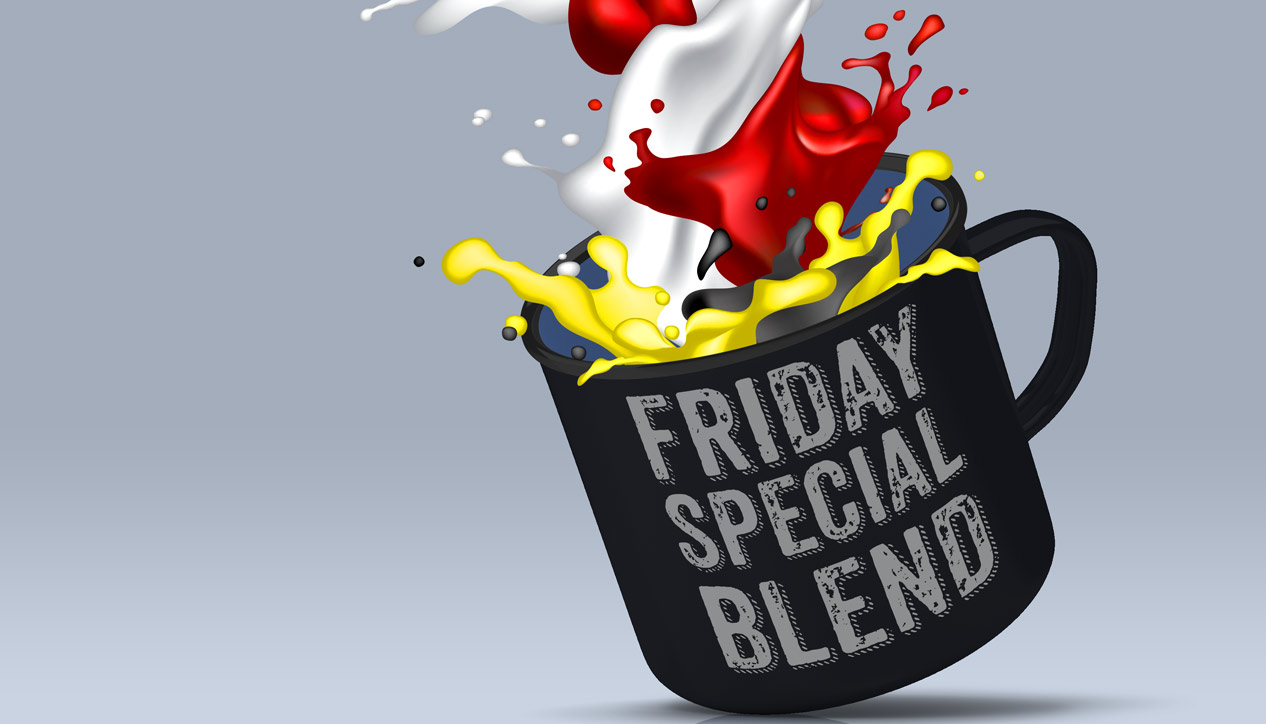 Friday Special Blend
Friday January 21st, 2011 with Susan Johnston
Spoken word!
Imme
Alpha Yaya Diallo - Imme

Home I'll Be
Atlantic Voices Choir of Ottawa - N/A

In concert Sunday January 23, Centretown United Church. More information available online at www.atlanticvoices.ca.
song for sarah jane
Hawksley Workman - Meat

french girl in LA
Hawksley Workman - Meat

chocolate mouth
Hawksley Workman - Meat

N/A
Interview with the Messagio Galore, Take VII, performers - N/A

Messagio Galore Take VII, January 23 2011, 7:30pm, Ottawa City Hall Art Gallery. More information is available at http://cartywheel.wordpress.com/2010/12/30/messagio-galore/
Gold
Jill Zmud - as we quietly drive by

N/A
Interview with Kevin Matthews - N/A

Kevin will be performing in the AB Series Saturday January 22, 8pm, at the Mercury Lounge. Further information is available online at www.abseries.org.
shark
Jill Zmud - as we quietly drive by

Sadie Hell
Sadie Hell - Sadie Hell

Onward, Hop!
Sadie Hell - Sadie Hell

Urbanity
Joanna Chapman-Smith - Contraries

Arbitrary Lines
Joanna Chapman-Smith - Contraries