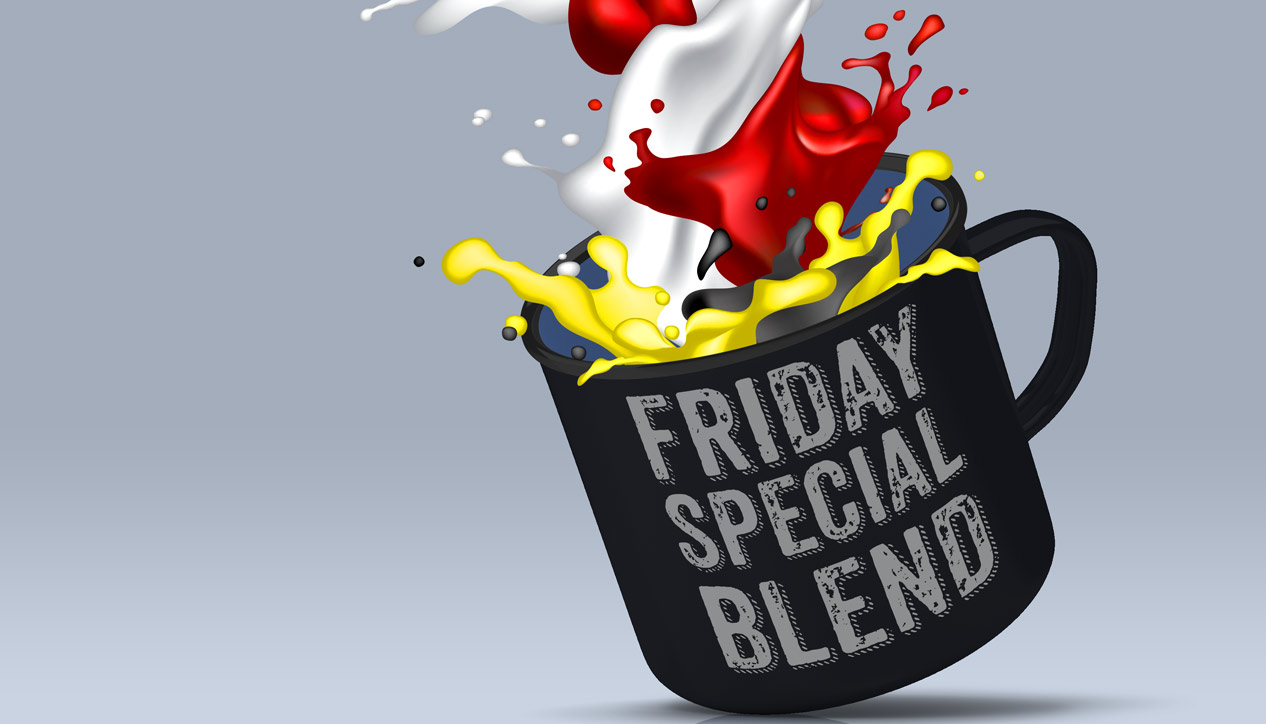 Friday Special Blend
Friday December 8th, 2017 with Amanda Jetté Knox and Susan Johnston and Bob LeDrew
Megan Jerome and Jack Pine and the Fire
Magic of Christmas
Twin Flames - n/a


In Terra Pax
Gerald Finzi - The Gerald Finzi Collection
"In Terra Pax" is one of the compositions to be performed as part of the Ottawa Choral Society's Christmas programme to be presented at St. Joseph's Parish on December 14 and 15. Performing at the concert will be the Ottawa Choral Society, soprano Caitlin Wood, baritone Russell Braun, organist and pianist Matthew Larkin, and a string ensemble conducted by Jean-Sébastien Vallée.
The Secret Chord of Christmas Music is an explainer by Vox. https://www.vox.com/videos/2016/12/21/14043244/secret-chord-makes-christmas-music-christmassy
The Fall
Danny Michel - Khlebnikov

Lumieres Tortieres
Megan Jerome - Ooh! Aah!


Let it Come
Megan Jerome - Ooh! Aah!


Megan Jerome and the Together Ensemble release their second CD "Ooh! Aah!" at the NAC's Fourth Stage Wednesday, December 13 at 8:30 pm. Tickets: www.nac-cna.ca; https://meganjerome.com/performances/
Barbara Gray brings us news of animation exhibits, Andy Jones in "A Christmas Carol", Peter Pan, and much much more. Miss something? Barbara's entertainment listings are available ONLINE at https://cod.ckcufm.com/events/music/index.html
Not Coming By
Emma-Lee - Backseat Heroine

The Only Thing
Jack Pine and the Fire - n/a


Credit River
Jack Pine and the Fire - Left to our own devices


Jack Pine and the Fire just released a new song about a shooting incident, "The Only Thing." Gareth of Jack Pine would love people to donate to https://leaveoutviolence.org. The video: https://jackpinefire.com/home/blog/new-song-video-the-only-thing