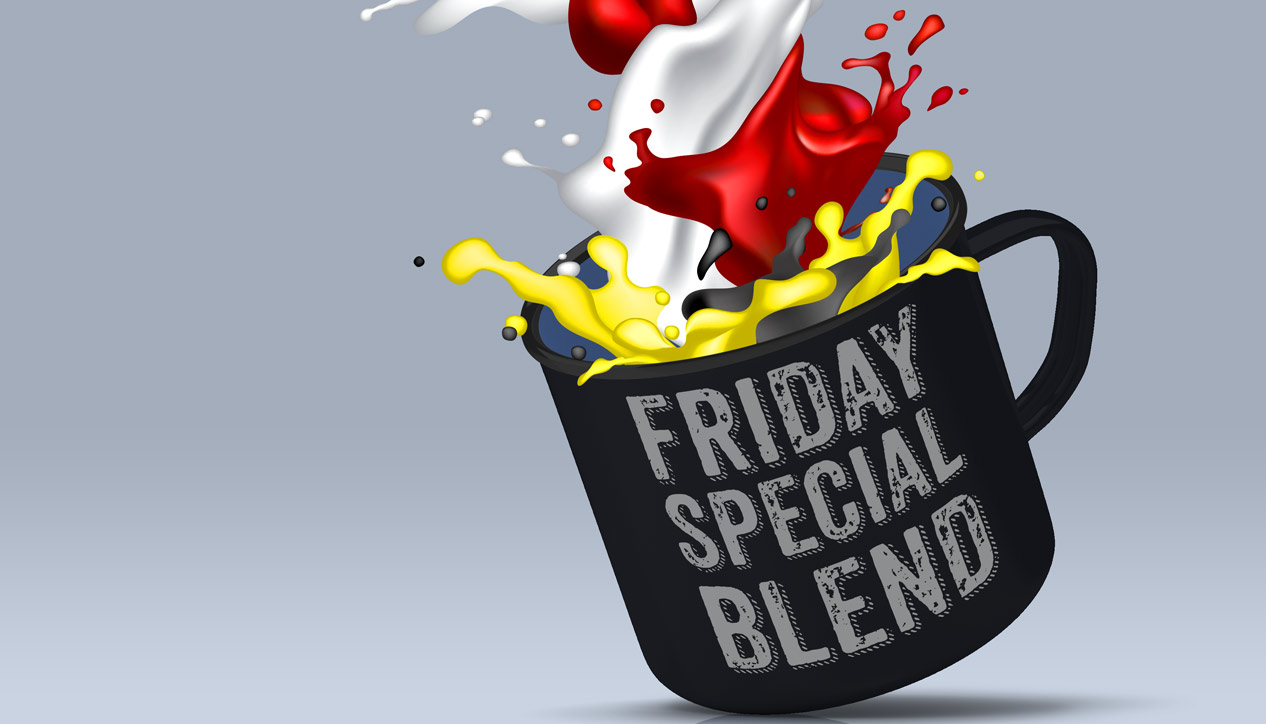 Friday Special Blend
Friday November 17th, 2017 with Susan Johnston and Bob LeDrew
Tom Wilson , CFMA concerts, allies and accountability,and Randy Ray
Are you ready to love?
Jory Nash - The Many Hats of Jory Nash

Singer-songwriter Jory Nash is completing his crowdfunding for his 2018 album project. To support his new project: www.jorynash.com.
Lifeboat
Danny Michel - Khlebnikov

Danny Michel is one of an allstar roster of performers that are also nominees for 2017 Canadian Folk Music Awards. The awards will be celebrating with two nights of concertizing at Bronson Centre this weekend. For information: www.folkawards.ca
Underwater
Decoration Day - Blind Contour

Lufunki
Souljazz Orchestra - Under Burning Skies


Blackie and the Rodeo King
Willie P. Bennett - Collectibles

Tom Wilson is one third of Blackie and The Rodeo Kings, and singer for Junkhouse and Lee Harvey Osmond, a painter, and now an author. His memoir Beautiful Scars is a fascinating read, and he'll be in Ottawa to talk about the book with Lynn Miles next Tuesday. http://octopusbooks.ca/event/beautiful-scars-tom-wilson-in-conversation-with-singersongwriter-lynn-miles
Barbara Gray brings us her weekly entertainment listings, and you can find those on line as well: https://cod.ckcufm.com/events/music/index.html
Fall For Anything
Jeremy Fisher - Let it Shine

Jeremy Fisher plays a sold out show at the Black Sheep Inn on November 25.
Matt Schaaf runs The MANifest Change program as part of the Ottawa Coalition to End Violence Against Women. They are holding an event about men, allies, and accountability next Wednesday at the sandy Hill Community Health Centre. Info: www.manifestchange.ca or www.octevaw-cocvff.ca
Waiting for you
Good Lovelies - Burn the Plan
Randy Ray and Mark Kearney have just published "As the years go by", a new book profiling dozens of Canadian rock, pop and folk artists from the 50s, 60s, and 70s. Randy joins us to talk about the book and the power of music to stimulate memories, www.triviaguys.com. Randy and Mark will also be at the Ottawa independent authors Book Fair December 9, 2 p.m. – 6 p.m., St. David and St. Martin Church Hall, 444 St. Laurent Blvd, Ottawa (between Montreal Road and Hemlock) More Info: Valeree Buko: valeree.b@hotmail.com
62 Fairlane
Cooper Brothers - In from the Cold