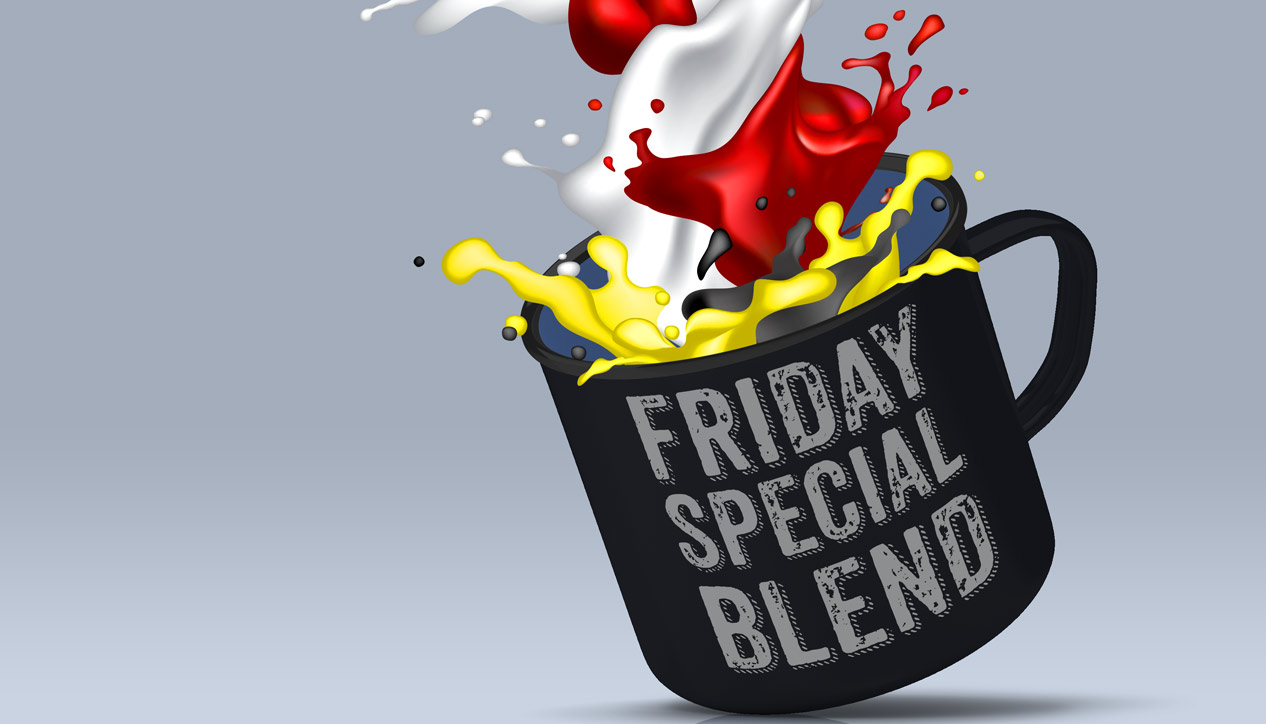 Friday Special Blend
Friday November 3rd, 2017 with Susan Johnston and Amanda Jetté Knox and Bob LeDrew
Funding drive wrap up and Christian McPherson
Carry Me Home
Jill Zmud - Small matters of life anddeath

Christian McPherson is a prolific author from Ottawa, and he's launching his latest collection of poetry "One Poem" this weekend at Pressed Café on Gladstone Avenue. https://pressed-ottawa.com/event/christian-mcphersons-one-poem-book-launch/
The Raven's Sun
Catherine MacLellan - The Raven's Sun

Downtown
Whitehorse - Leave No Bridge Unburned

Whitehorse plays at the National Arts Centre November 21.
Malika Welsh is a member of the Organizing Committee for Artpreneur and works at Ottawa School of Art, and Christina Devine is a presenter at Artpreneur, as well as the hiphop artist Kool Krys and part of the event House of PainT. Artpreneur takes place November 4 at Shenkman Arts Centre in Orleans. http://www.artpreneurottawa.com
Ain't got nothing but plenty of time
Jeremy Fisher - Back Porch Spirituals

Jeremy Fisher is one of four performers at the Guitars for Vets: Play Your Part concert at Algonquin Commons Theatre on November 10. Also on the bill: Joel Plaskett, Sarah Harmer, and organizer and Guitars for Vets ambassador Sean McCann. Tickets: https://www.ticketfly.com/event/1474988-play-your-part-ottawa/
Prodigal Son is the new production from 9th Hour Theatre Company. We're joined by director Jonathan Harris and actor Tom Charlebois to talk about the play and growing up gay in Quebec in the 80s. The play has one more performance at Centrepointe Theatre, followed by performances at Shenkman Arts Centre and at La Nouvelle Scene. http://www.9th-hour.ca
Catriona Sturton joins us from Germany, where she's at the World Harmonica Festival. She plays at the NAC on November 10 with NEFE. https://nac-cna.ca/en/event/16700
Wade in the Water
Gangstagrass - American Music
Scott May and Ariane Bell Villa join us to talk about another of the panels at Artpreneur Ottawa, one in which artists can begin to brand themselves and work on their own self promotion. Scott is the owner of Bar Robo, and will be speaking with CarolynCote of Arms of the Girl.
Chameleion
Andrea Ramolo - Nuda


Andrea Ramolo plays at the National Arts Centre November 9. https://nac-cna.ca/en/event/16673
Alicia Borisonik of World Folk Music Ottawa (http://www.worldfolkmusicottawa.com) has helped to organize a meetup for indigenous and racialized artists to help them form new contacts and relationships. That happens November 22 at Gallery 101. https://cpamo.org/2017/09/30/cpamo-ottawa-gathering/