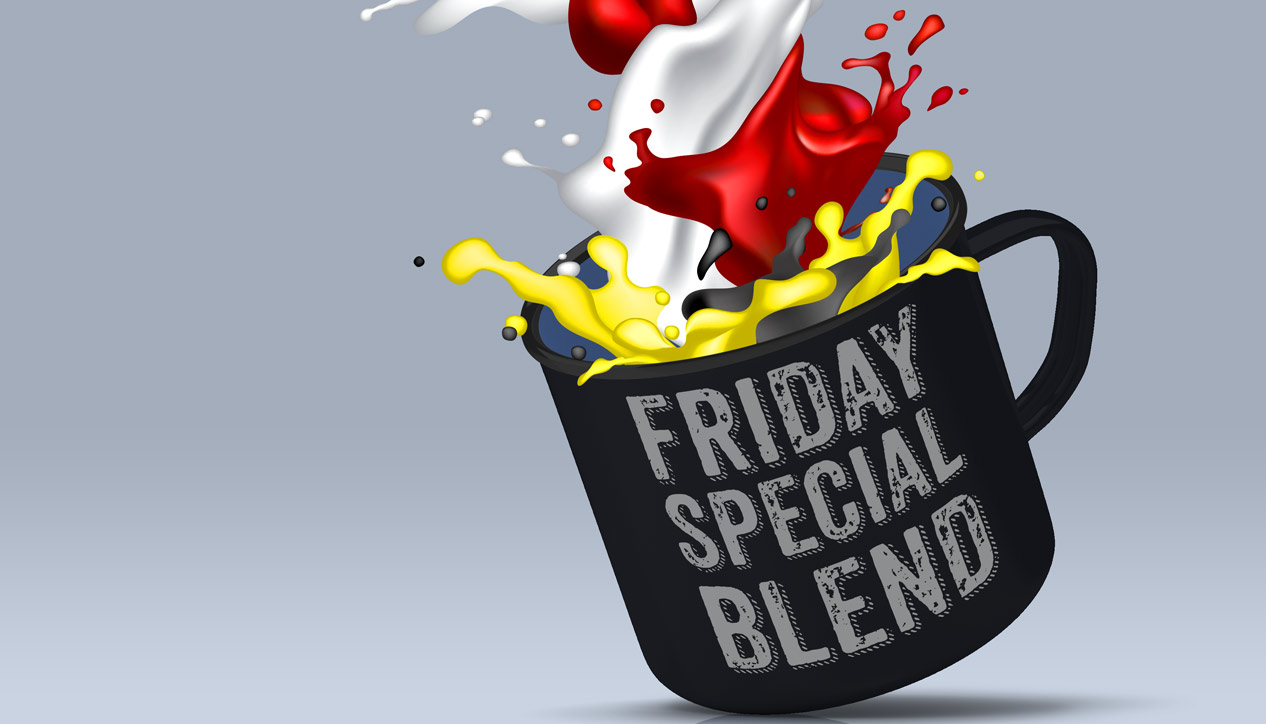 Friday Special Blend
Friday September 8th, 2017 with Amanda Jetté Knox
Literary events and GCTC and Jan Andrews
Storyteller and writer Jan Andrews passed away last week at the age of 75. We revisit our conversation with her from April 21, 2017.
Moon River
Bill Frisell - with Dave Holland and Elvin Jones
Working for the Government
A Tribe Called Red - single release

Amanda Earl joins us to talk poetry and Ottawa's poetry scene. You can find a comprehensive literary events calendar at www.bywords.ca, in addition, of course, to original poetry and reviews.
Desolation Row
Chris Smither - Train Home - High Tone
Lone Wolf
Jack Pine and the Fire - Lone Wolf

Barb Gray joins us with news of photography exhibits, film festivals, and many other cultural events.
In My Arms
Jimmy Tri-tone band - The Long, Lonesome Highway

Jimmy Tri-tone Band is just one of dozens of acts that will be playing OUTSIDE on front porches all over Hintonburg as part of Ottawa Porchfest 2017. Find out who's playing where at: www.ottawaporchfest.ca