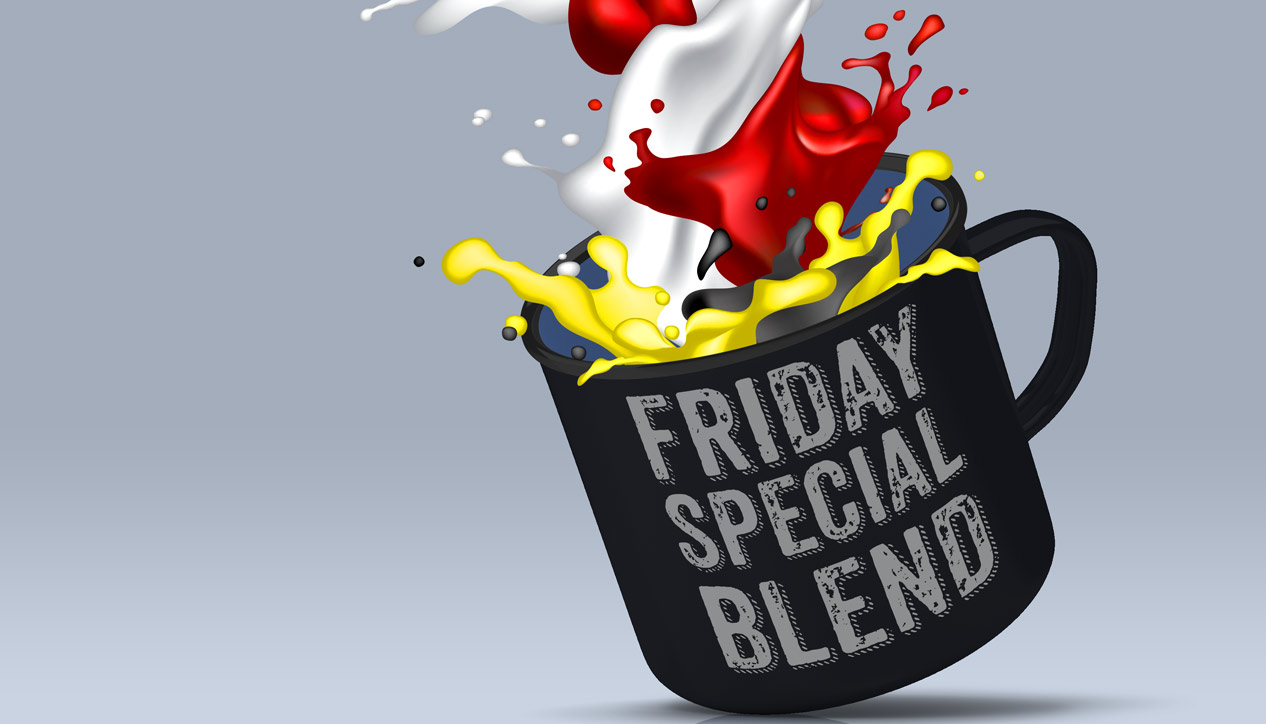 Friday Special Blend
Friday March 31st, 2017 with Susan Johnston and Amanda Jette Knox and Bob LeDrew
Trans visibility, Day of Pink, and Juno artists
Music today is primarily from nominees from the 2017 JUno Awards.
Highways, Heartaches and Time Well Wasted
Lisa Leblanc - Highways, Heartaches and Time Well Wasted

Lyra Evans is an organizer of the Trans Day of Visibility which takes place today from 4-5:30 pm at the Human Rights Monument. https://www.facebook.com/events/2234211460137865/
Blue Mermaid Dress
Corin Raymond - There will always be a small time

Higher Learning
Jenny Whiteley - The Original Jenny Whiteley


Jeremy Dias joins us to talk about the National Day of Pink Gala, which is taking place April 12. This free event will (this year) celebrate queer and trans women. Award winners this year include: Lori Jean Hodge, Kelly Dear, Susan Gapka, and Rupert Raj with performances including Elaine & Theland Kicknosway and Amanda Rheaume. http://dayofpink.org/gala/
Kiss me back
Amanda Rheaume - Kiss me back

Obtus
Melanie Brulee - Debridee

Barb Gray brings us her Arts Report, with highlights including: "The Heart" by Nikolai Gogol at uOttawa; Louis Lortie; sake samurai; plan B by Michael Healey and much much more.
Uneven Ground
Lynne Hanson - Uneven Ground


Melanie Brulee has been playing house concerts in the area this week and plays Babylon as part of Junofest April 1. https://www.facebook.com/events/1788748511447043/ www.melaniebrulee.com
Naked
Melanie Brulee - Debridee