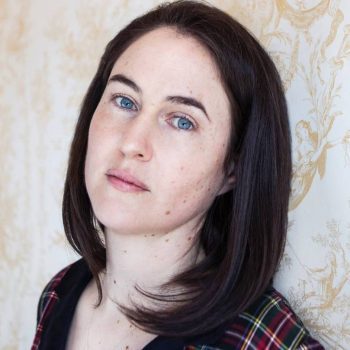 Friday Special Blend
Friday February 3rd, 2017 with Amanda Jette Knox and Bob LeDrew
Catriona Sturton live, plus Hootenjanny excerpt with Lynne Hanson and Jasper Bridge, plus Josh Millar makes us pick our local Super Bowl halftimers!
Leavin'
Catriona Sturton - LIVE


Megaphono wraps up today, and there's a giant concert at Barrymore's, Monkeyjunk, Lynn Miles, Jeremy Fisher, Kalle Mattson, Catriona Sturton, and many more artists. More info: www.megaphono.tv. Catriona Sturton also has a show at Irene's tonight with The Ramblin Valley Band and the Lucas Haneman Express.
Just Like Me
Sarah Beatty - Pirate Queen


Calling from my pants
Catriona Sturton - Bumblebee

Song 1
Lynne Hanson - LIVE


Uneven Ground
Lynne Hanson - LIVE


Lynne Hanson was one of the stellar performers at our HootenJanny at Bar Robo on January 17. We'll be bringing you more performances from that event over the next several weeks. You can find all of Lynne's music (except her upcoming record, due this spring) at www.lynnehanson.com.