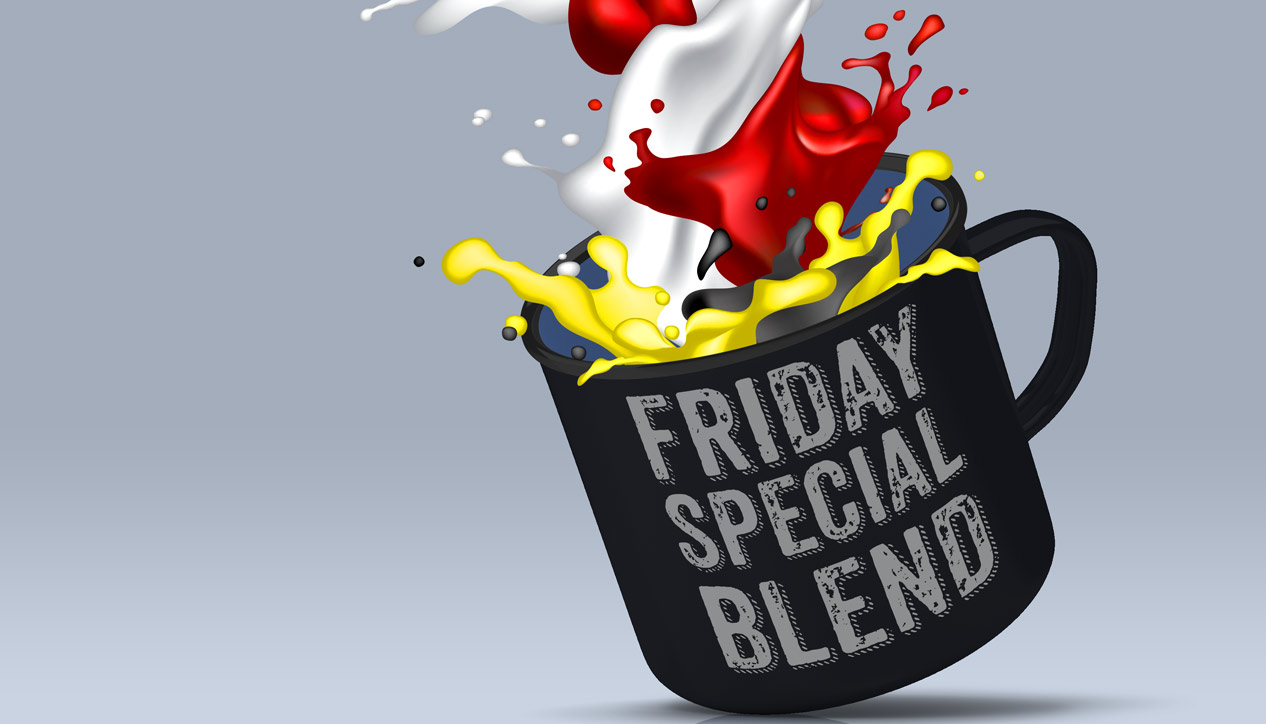 Friday Special Blend
Friday November 11th, 2016 with Susan Johnston and Amanda Jette Knox and Bob LeDrew
Compass helps teens, and beautifully crafted pens. And goodbye, Leonard.
going Home
Leonard Cohen - Old Ideas - Sony

Compass Centre for self-directed learning is a not for profit that provides teens with a way of completing their education in a noncoercive environment they define for themselves. Bob and Amanda visited Compass this week and spoke to Abby Karos and Rosalind McCanny, as well as students Isaac, Maia and Sarah.

Compass is offering free PD day activities on November 18 and holding a Celebration of Self-directed Learning at Impact Hub on December 1, featuring music by Moonfruits and an award and talk by Sean Wilson of the Ottawa International Writers Festival. You can get information or reserve your space at www.compassteens.org. You can support Compass with a tax-deductible donation through Canada Helps: https://www.canadahelps.org/en/charities/compass-centre-for-self-directed-learning/
Chris Manning is a pen maker. His pens are exquisitely crafted writing tools and pieces of functional jewelry. We talk to Chris about going from working on virtual machines to ultimate handmade handwriting machines. Www.silverhandstudio.com.
Bird on a Wire
Leonard Cohen - The Best of Leonard Cohen - Columbia