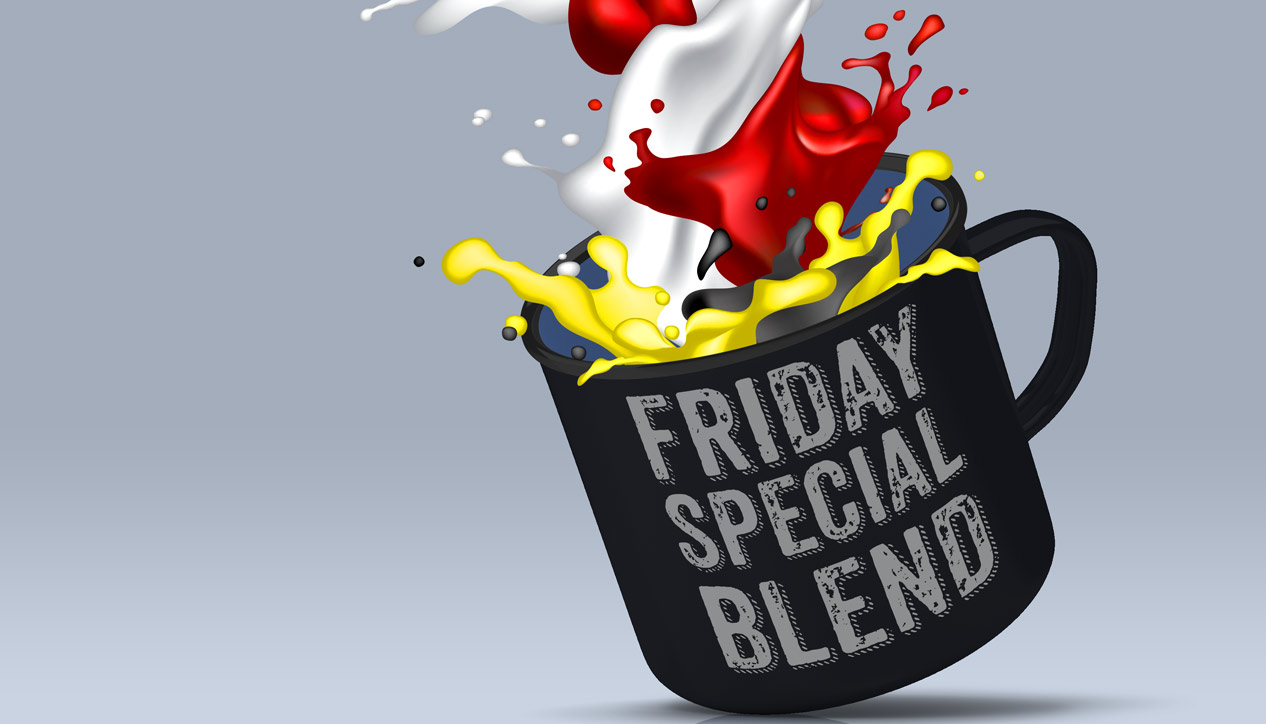 Friday Special Blend
Friday September 9th, 2016 with Amanda Jette Knox, Susan Johnston, and Bob LeDrew
Cara Tierney, Shaun Toohey, Prince of Wales Bridge, Harassment in Hospitality.
Cinnamon Bone
Eliza Rickman - O, You Sinners
This one's on the house
Scott Cook - This one's on the house

Cara Tierney has curated a new exhibit at CUAG called "Transactions". Opening night will feature a party with DJ Memetic and a performance by Kama La mackerel. The exchibit opens September 12, and runs until February 12. http://cuag.carleton.ca/
A body needs
Naviger - Barn Raising


Lorsque Django Jouet
Django Libre - n/a

Julie Lalonde is a sexual violence and harassment educator and activist. She joins us to talk about her concerns with new training funding announced by the Ontario government. The training will be carried out by the Ontario hospitality industry to address concerns about sexual violence in food service and accommodations. You can learn more about bystander intervention and get involved with reducing harassment at: www.draw-the-line.ca
Barb Gray delivers her weekly arts report!
Sweet Little Bird
Carmen Townsend - Waitin' and Seein'

Shaun Toohey is directing "Boeing! Boeing" at the Ottawa Little Theatre opening September 14 (http://www.ottawalittletheatre.com/) AND the Capital Cabarets: New Voices concert at Arts Court. http://artscourt.ca/events/capital-cabarets-new-voices/
Aileen Duncan is one of the organizers of the Ottawa Rail Bridge Project, hoping to reclaim the Prince of Wales Bridge for Ottawa residents. http://ottawarailbridge.wixsite.com/home
If you were for me
Rose Cousins - If you were for me - CBC