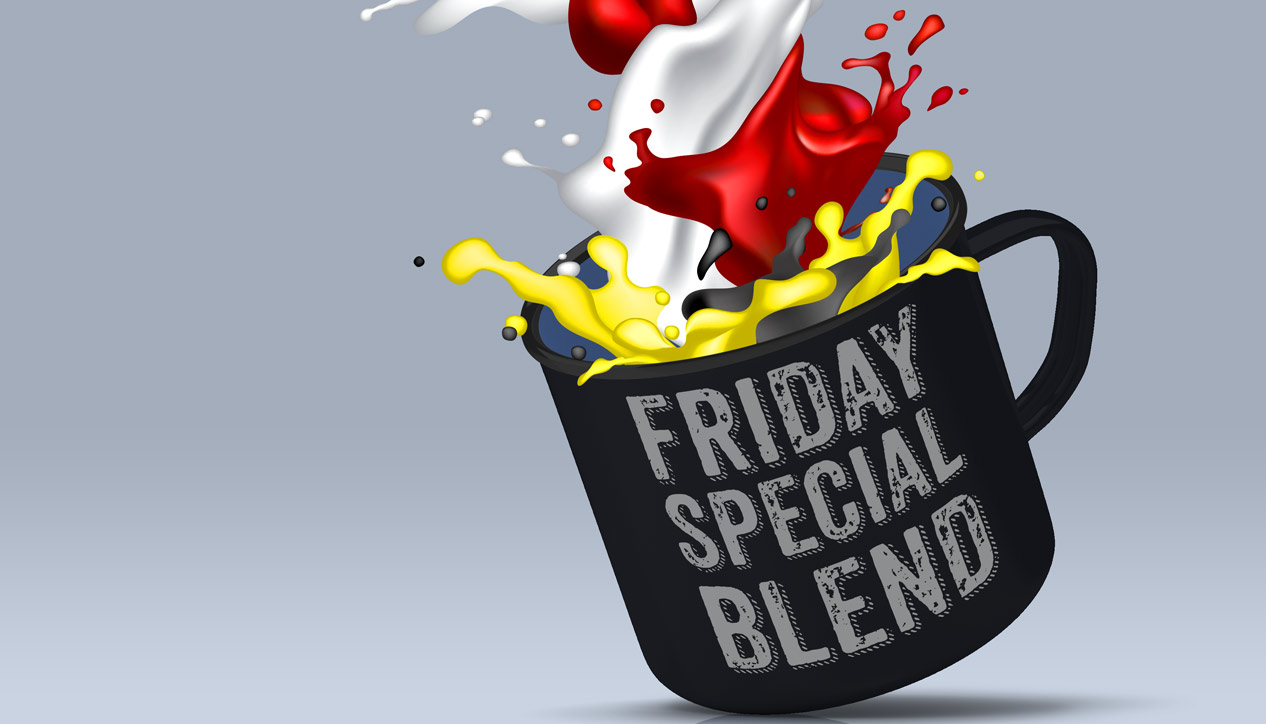 Friday Special Blend
Friday August 26th, 2016 with Susan Johnston and Amanda Jette Knox
Voices!!
Untangle
Lindsay Ferguson - Chamelon

Second Sight
Biblical - Monsoon Season

Different Heroes Ft. Northern Voice
A Tribe Called Red - N/A

Caribou
Tanya Tagaq - N/A

Rest of my Days
Lynne Hanson - Once the Sun goes Down

Save Our CIty
The Foul English - The Foul English

Come True
Sarah MK feat. X-Wam - N/A

Fleur du Desert
Sarah MK - N/A

Great talk with spoken word poet and entrepreneur JustJamaal about the masterclass taking place tonight as part of House of Paint!