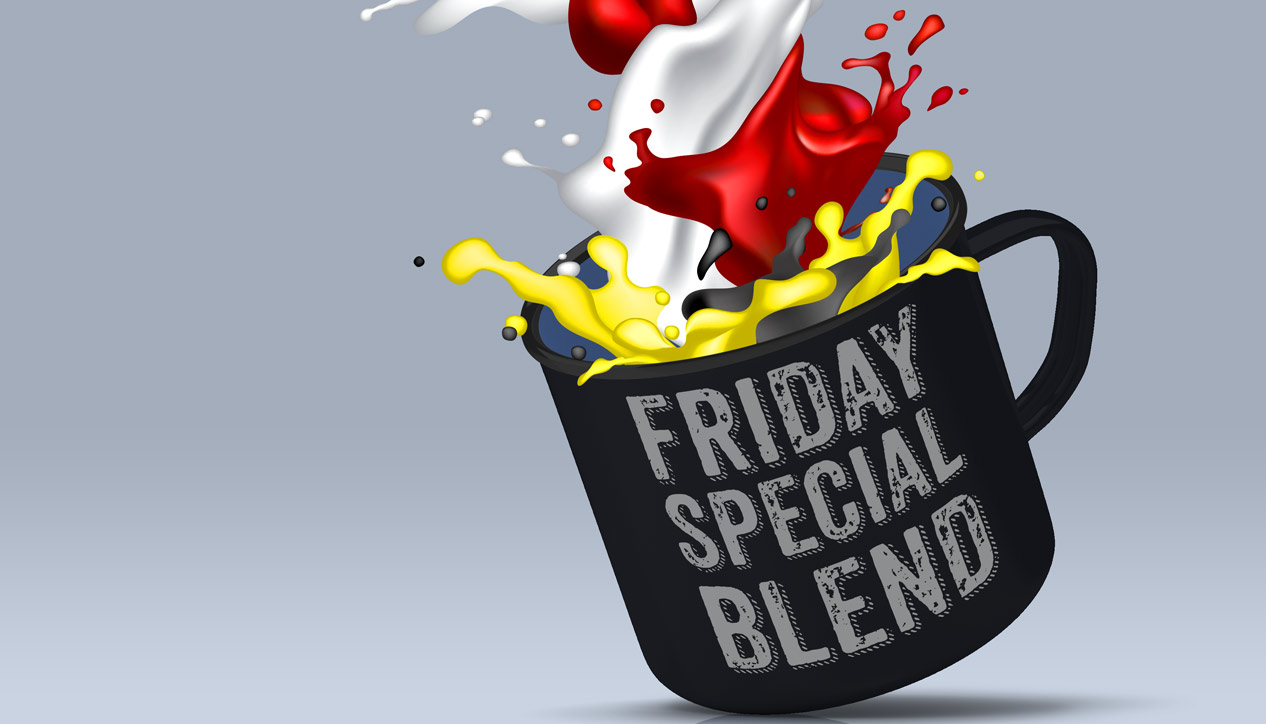 Friday Special Blend
Friday October 29th, 2010 with Susan Johnston
Funding Drive -- Special Edition
Help keep listener-supported radio on the air!
Dreaming
Delhi2Dublin - Remixed

N/A
Interview with Andrew Horrall - N/A

The Ottawa Book Awards take place tonight, 8pm, Library and Archives Canada
www.ottawa.ca/residents/arts/funding_awards/book_awards/index_en.html
N/A
Interview with William Gibson -- Part I - N/A

Jimmy Turner
Fiftymen - After Darkfall

The Fiftymen are playing at the Black Sheep Inn both tonight and tomorrow night.
Road Regrets
Dan Mangan - Nice Nice Very Nice

Dan Mangan will be at First Baptist Church tomorrow night
N/A
Interview with William Gibson - Part II - N/A
Soul on Fire
Terry Gillespie - Big Money


Bay Street Fire Escapes
Glenn Nuotio - N/A

October 31. Raw Sugar Cafe.