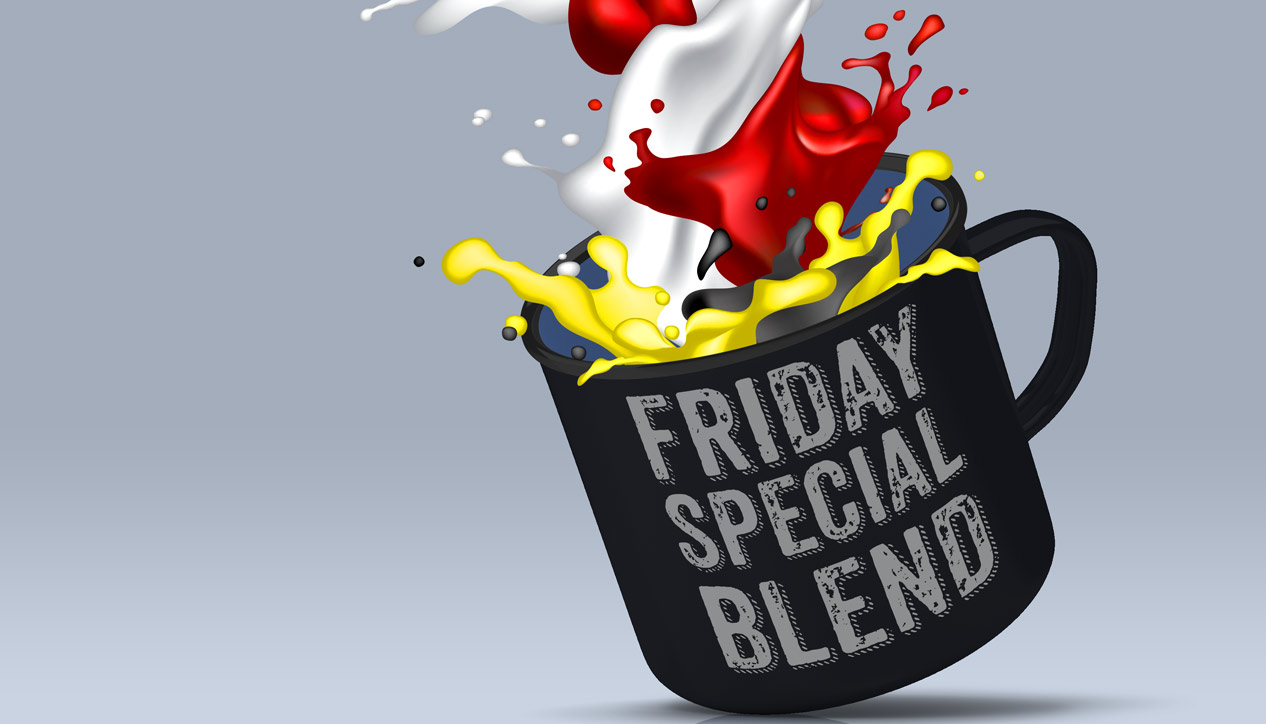 Friday Special Blend
Friday June 3rd, 2016 with Susan Johnston and Bob LeDrew
Ottawa Singer-Songwriter Camp, Westfest, and Chris Elie
Tiny Fish for Japan
Stan Rogers - From Fresh Water - Borealis

Misnomer
Tara Hollaway - Sins to Confess

Tara Holloway is just one of the performers at this year's Westfest, in its new venue of Hintonburg's Laroche Park. Starting tonight, there's three days of community, music,, art, spoken word, and revelry. Www.westfest.ca
Megan Jerome, Rachel Beausokeil, and Elise Letourneau are the creators of Ottawa singer-songwriter camp. This July, you can spend a week honing the craft of songwriting and performing with them at Alcorn Music Studios. All ages from 14-114 welcome, and. You don't have to be a professional musician. Register by June 23! Www.alcornmusicstudios.com.
Can you see me ?
Christophe Elie - LIVE


Two feathers
Christophe Elie - Bridging Borders


Christophe Elie will release Bridging Borders on Sunday at the Black Sheep Inn. Show time is 4:00, with Eniid, and guests from the Wakefield Refugee program, Dave Draves, and a full band.