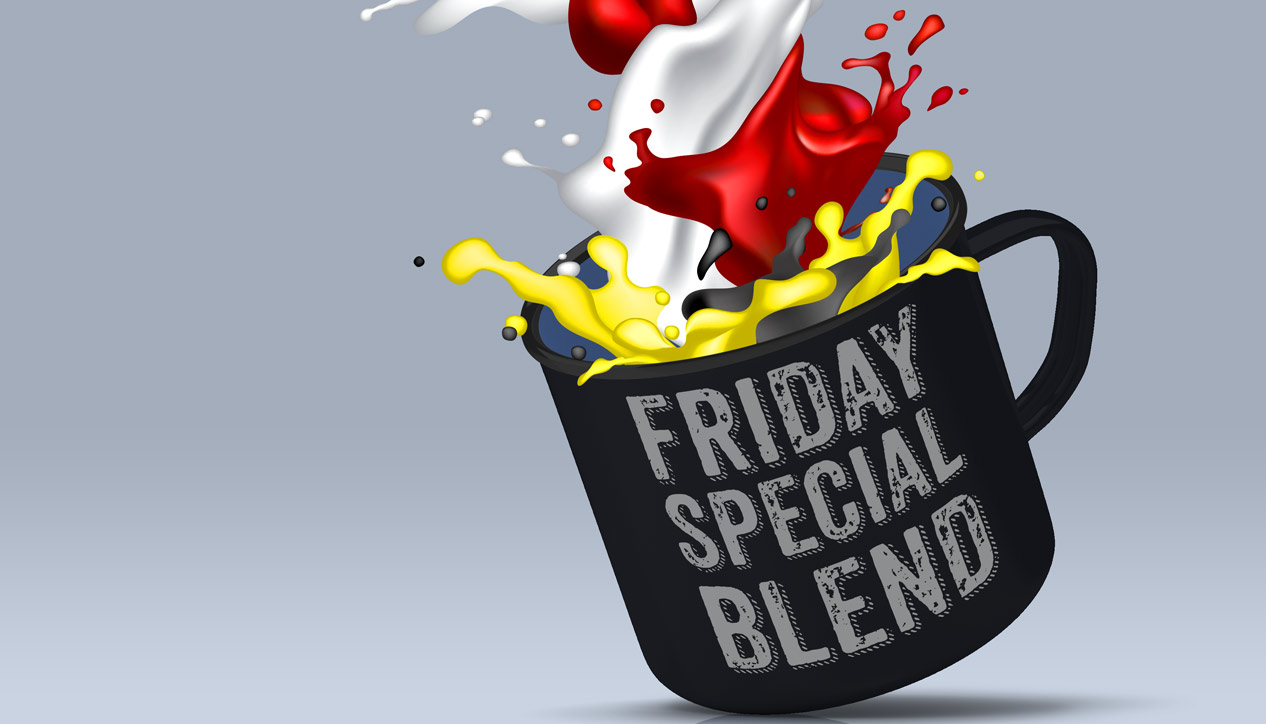 Friday Special Blend
Friday March 11th, 2016 with Bob LeDrew
Producing and Community-Supported Arts
Dave Draves on producing music, and Megan Piercey Monafu on a new type of crowdfunder.
Got to get you into my life
Beatles - Revolver - Parlophone
Bad Man
Caitlin Harnett - The River Runs North
Dave Draves is a prolific and veteran producer in Ottawa. We talk about creativity and how music gets made in the studio.
The Wishes Pile Up
Jim Bryson - Where teh Bungalows Roam