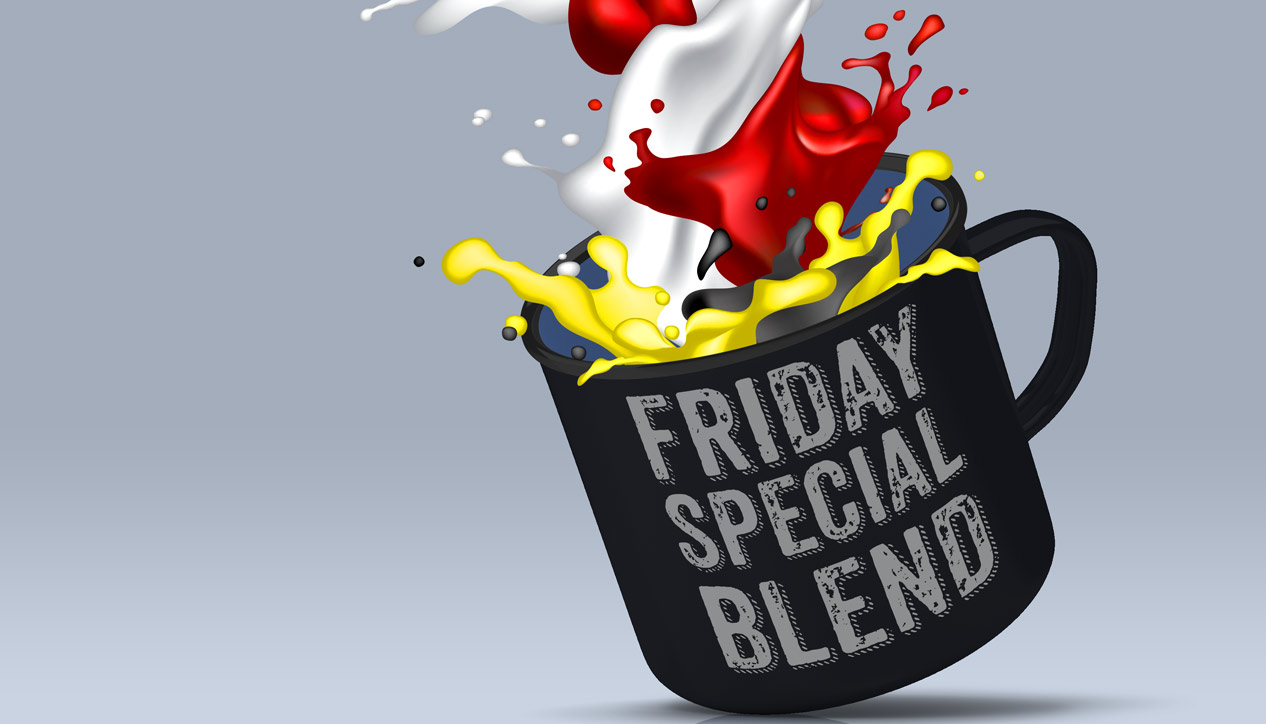 Friday Special Blend
Friday September 24th, 2010 with Susan Johnston
N/A
Interview with John Vaillant - N/A

John Vaillant was in town last Friday to talk about his new book, The Tiger. We would have done a live interview, but the fire alarm went off right before we started.
Ain't Gonna Change Your Mind
Ken Voita - Hard Road

Playing tonight at the O-Town Hoedown, Rainbow Bistro, 9pm, www.otownhoedown.com
N/A
Interview with Kel Parsons - N/A

Nuit Blanche Ottawa -- info session Monday September 27, Arts Court Library, 7pm
N/A
Interview with Jane Urquhart - N/A

Jane Urquhart was in town earlier this week to discuss her new, and Giller-nominated, book, Sanctuary Line. We caught up over coffee at the ARC Hotel.
You Only Go As Fast as the Asshole In Front Of You
Lefty McRighty - N/A

Playing tonight at the O-Town Hoedown, Rainbow Bistro, 9pm, www.otownhoedown.com
NA
Barb Gray's Arts Report - N/A

Outer Limits Bride
Evil Farm Children - Three Orange Whips

Playing tomorrow night at the O-Town Hoedown, Irene's Pub, 9pm, www.otownhoedown.com
Zen
Buzz Deluxe - Songs for the Hanged Man

Playing tomorrow night at the O-Town Hoedown, Irene's Pub, 9pm, www.otownhoedown.com
Someday I won't
The Murder Plans - Good Omens


CD Launch Party tonight at the Elmdale House Tavern
N/A
Interview with Michael Simon, The Murder Plans - N/A

A Minefield
The Murder Plans - Good Omens


Tell A Lie
The Murder Plans - Good Omens


Hurt Somebody
The Murder Plans - Good Omens