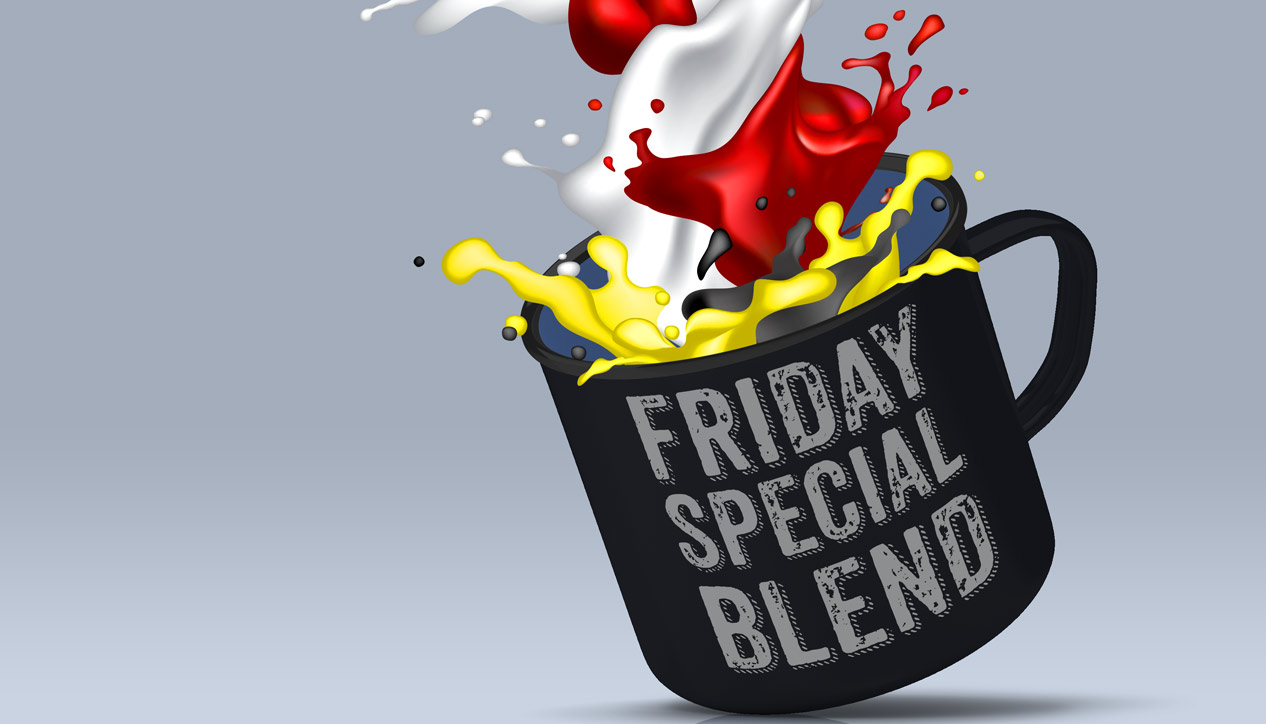 Friday Special Blend
Friday August 7th, 2015 with Susan Johnston, Bob LeDrew, and Jocelyn Sweet
The sense of Home
Home and away, with Elizabeth Hay's new novel. Giller winner Hay has a Brand new novel launching this Sunday as part of the Ottawa International Writers Festival. "his Whole Life" tells the story of a family with varying claims on their love and allegiances as they drive from New York to a cottage in Estern Ontario and the 1995 Quebec referendum looms.
Www.writersfest.org
or
www.elizabethhay.com
.
Ticket takes me home
Rick Fines - Muskoka Moon

carry me back home
Jay Aymar - Halfway home

Driving home
Rick Fines - Driving Home


Elizabeth Hay
Old Joe's Cane
David Ross MacDonald - Knuckled Brass and Bone