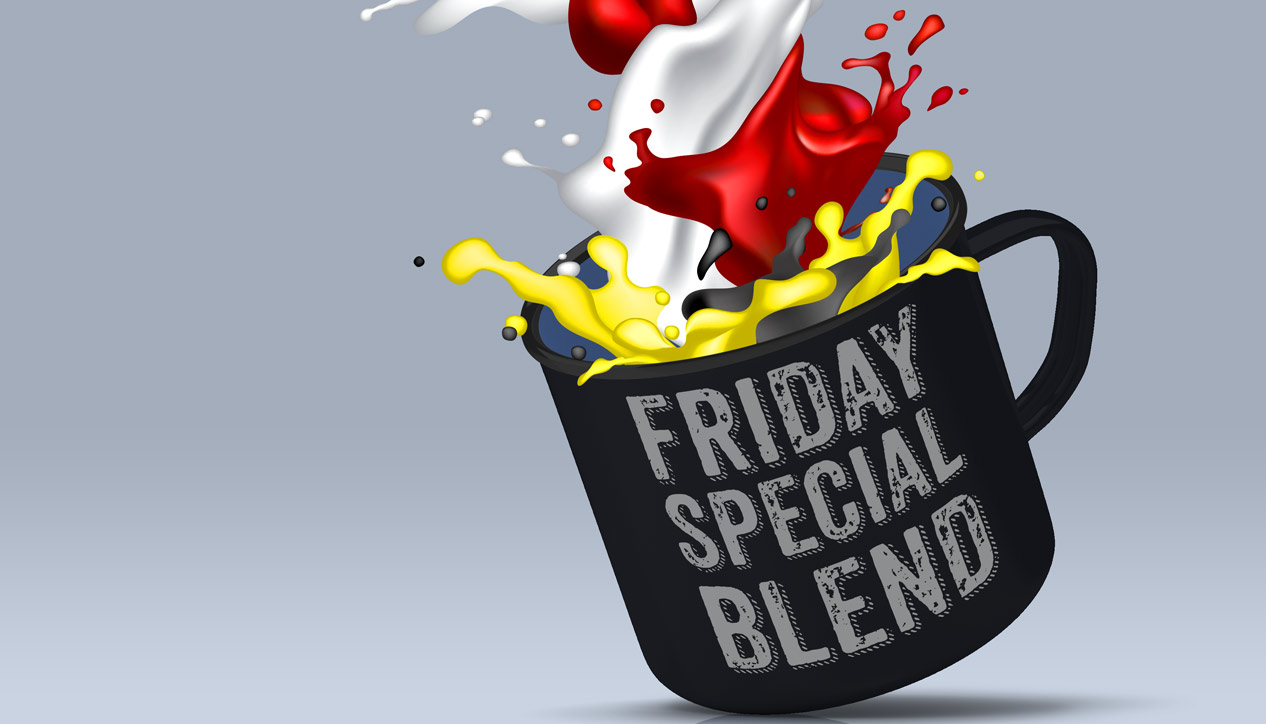 Friday Special Blend
Friday May 8th, 2015 with Brendan McLoughlin
Debating anti terrorism Bill C-51, interview with Catherine Chapman
Dennis Jones made his track before being contacted by Catherine for her project Protect Canada. he has a Youtube Channel for his own work under his name. Ian Patton wrote his song for Catherine at her Request. Unfortunately with the longdistance interview catherine cant be heard properly. this is sure to be fixed as soon as possible to avoid any such difficulty in the future.
Bill C-51
Dennis Jones - Protect Canada


Stephen Harper loves his Bill C-51
Ian Patton - Protect Canada