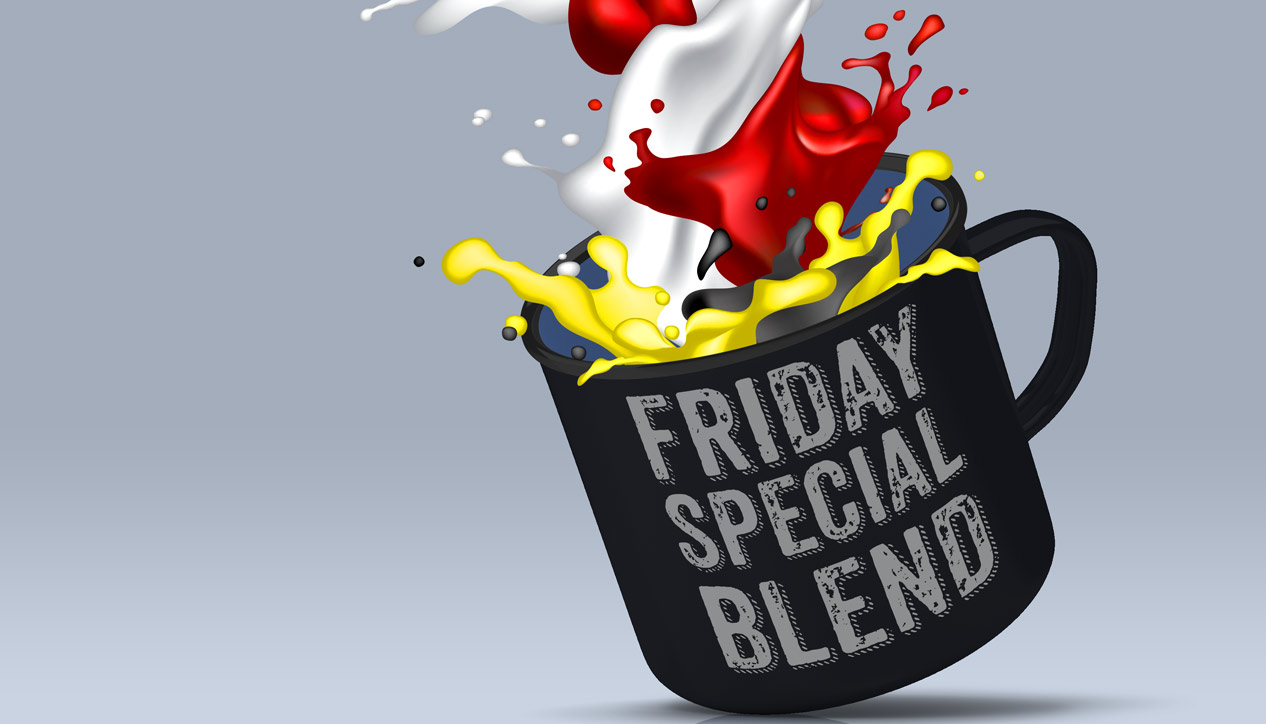 Friday Special Blend
Friday February 20th, 2015 with Ben James and Brendan McLoughlin
The Filibuster
A school in Quebec strip searches student, given the OK by Quebec Minister of Education. CAQ leader proposes all new Mosques should be investigated for deviations from "Quebec values." Brendan interviews Juan Delgado, portrait artist, on art, culture, and politics.
Irish Whiskey
Lucky Ron - Lucky Ron and the Rhode Island Reds