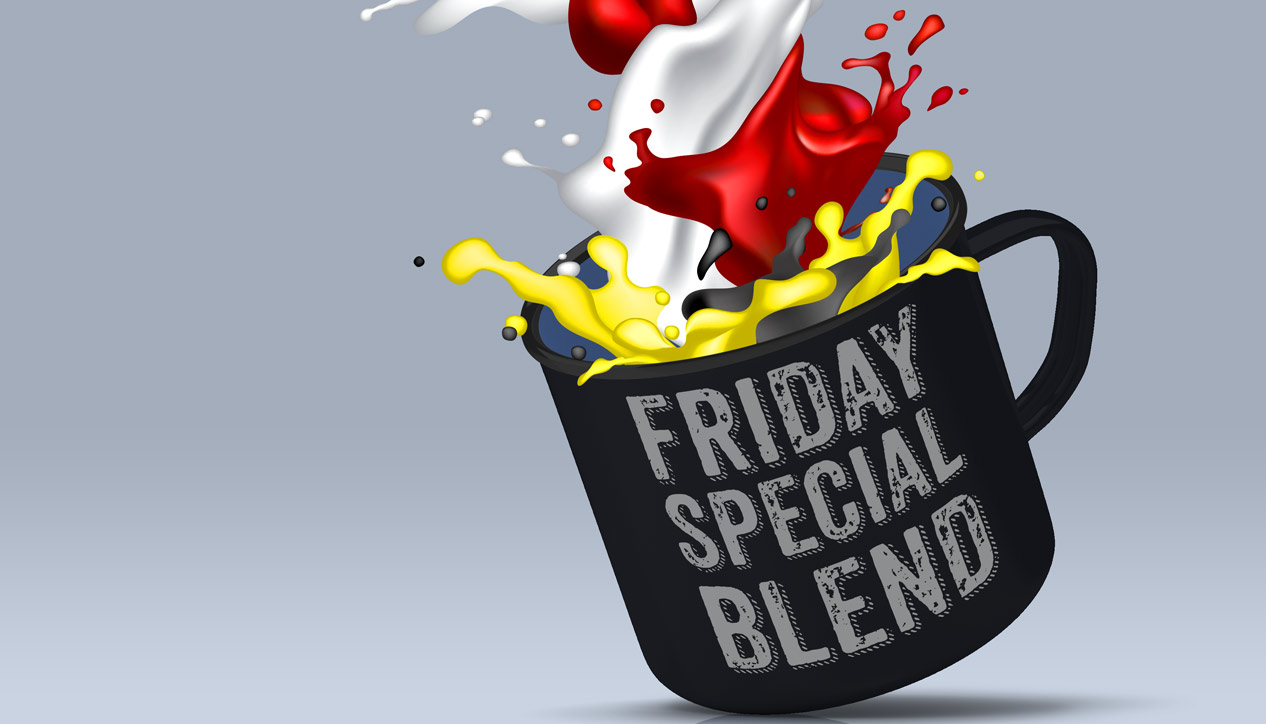 Friday Special Blend
Friday October 24th, 2014 with Ben James and Elena Sanchez
The Filibuster
Political review of the recent shootings at Parliament and attack in Montreal, an exhortation to the municipal electorates of Ottawa and Toronto to get out the vote, and a brief mention of the recent scandal on CBC radio. Next week, a special guest will be coming in to talk about community radio, the history of Ottawa teams in the CFL, and some great Canadian music! Don't miss it!
There are no tracks in this playlist.