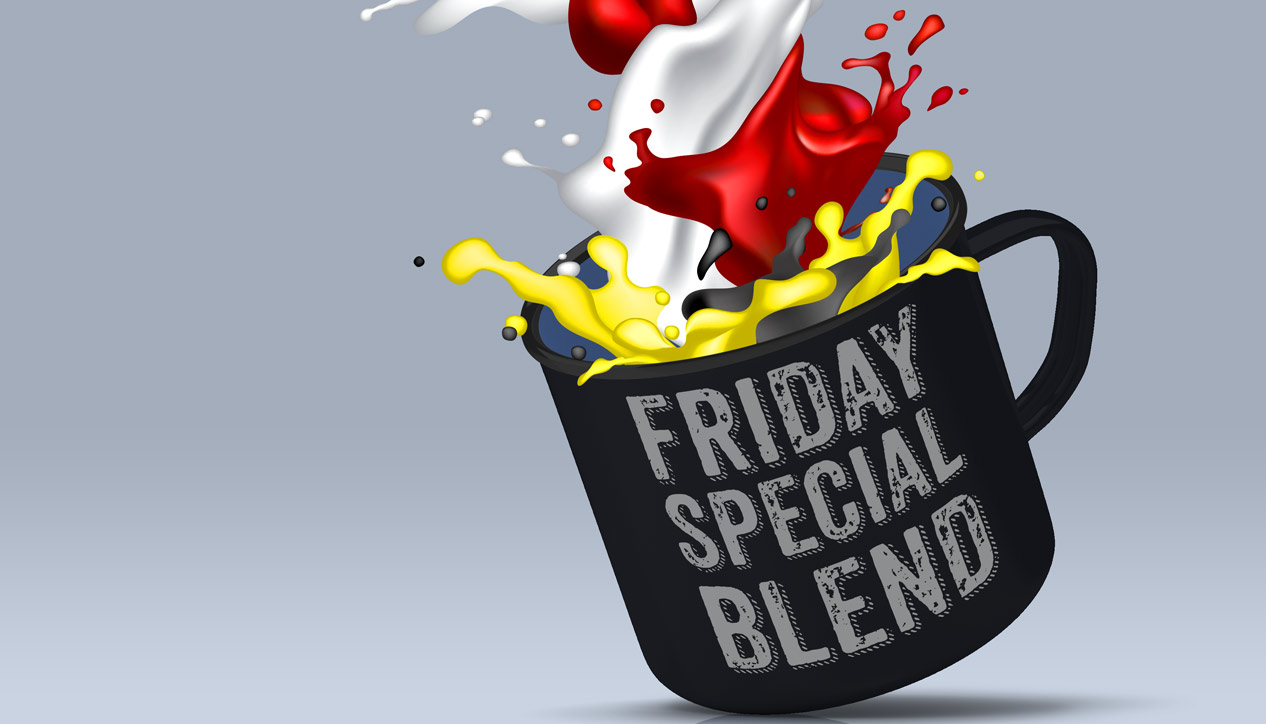 Friday Special Blend
Friday September 26th, 2014 with Susan Johnston and Megan Piercey Monafu
Voices for Change
07:10 - Interview with John Fiege, Director, Above All Else ABOVE ALL ELSE is an intimate portrait of a group of landowners and activists in East Texas who tried to stop construction of the Keystone XL pipeline, a $7 billion dollar project slated to carry tar sands oil from Canada to refineries on the Texas Gulf Coast. Risking financial ruin, their personal safety, and the security of their families, these unforgettable people and their stories become an exploration of the human spirit and a window into how social change happens in America. 07:40 - Women Redefining Peace Voices for Change 2014 September 9, 2014 Young women play an important role in driving positive social change in their communities. Join us for our third annual Voices for Change Conversation Series, as we bring together young international women's rights activists and young Canadian changemakers to discuss the important intersections of their work and the role of innovation in advancing equality. This year's conversation series will take place in Ottawa and Toronto from Friday, September 26 to Monday, September 29, 2014 and will feature the voices of the Nobel Women's Initiative's 2014 Sister-to-Sister Mentorship Program participants: Maha Babeker (Sudan) – A Monitoring and Evaluation Officer at the Salammah Women's Resource Centre in Khartoum. Andrea Ixchíu (Guatemala) – A journalist and workshop facilitator advancing indigenous women's rights in Guatemala. Alice Vilmaro (South Sudan) – A Gender and Planning Officer with the Community Empowerment for Progress Organization in Juba. At each event, the Sister-to-Sister Participants will be joined by local Canadian changemakers who are working to advance equality in their own communities and around the world. In Ottawa, they will be joined by women's rights activists, Kristine St-Pierre, gender consultant and workshop facilitator advancing women's peace efforts, and Rebekah Elkerton, an Anishinabe artist using creative expression for decolonization and empowerment.
To be
Sarah Beatty - Online

Catch Sarah live tomorrow night at Raw Sugar
Refrain
Sarah Beatty - Online

Autumn's Song
Sarah Beatty - Online

Adesso
Adesso - Adesso

Magnetic Problems CD launch tonight at NAC
Scenes from a Confrontation
Adesso - Adesso

Low
Adesso - Adesso