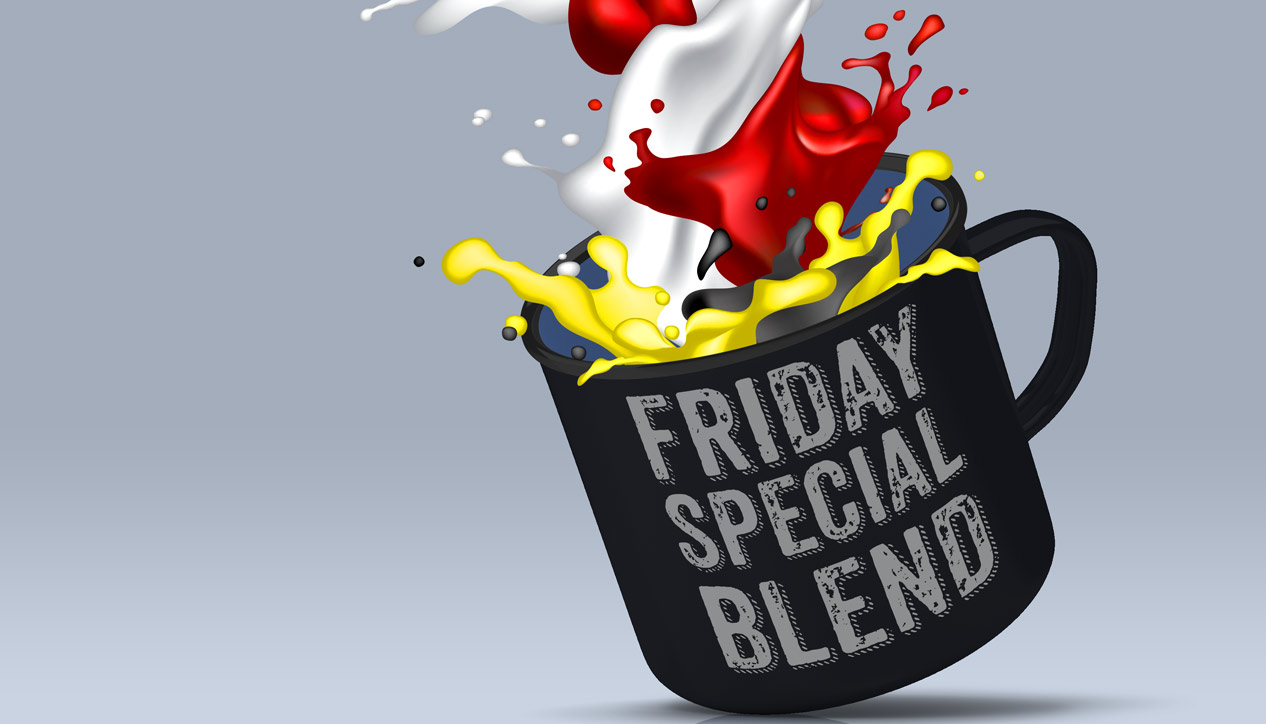 Friday Special Blend
Friday March 7th, 2014 with Ben James
The Filibuster
International Women's Day and the University of Ottawa are particularly related in light of recent misogynistic Facebook messages and allegations of sexual assault. Carleton University TAs, CIs, and Security staff on the verge of strike on Monday. International rhetoric surrounding the Ukraine heating up as new Crimean government schedules secession referendum.
Out of Line
The New Medicants - Into The Lime

The Slo
The Balconies - Fast Motions