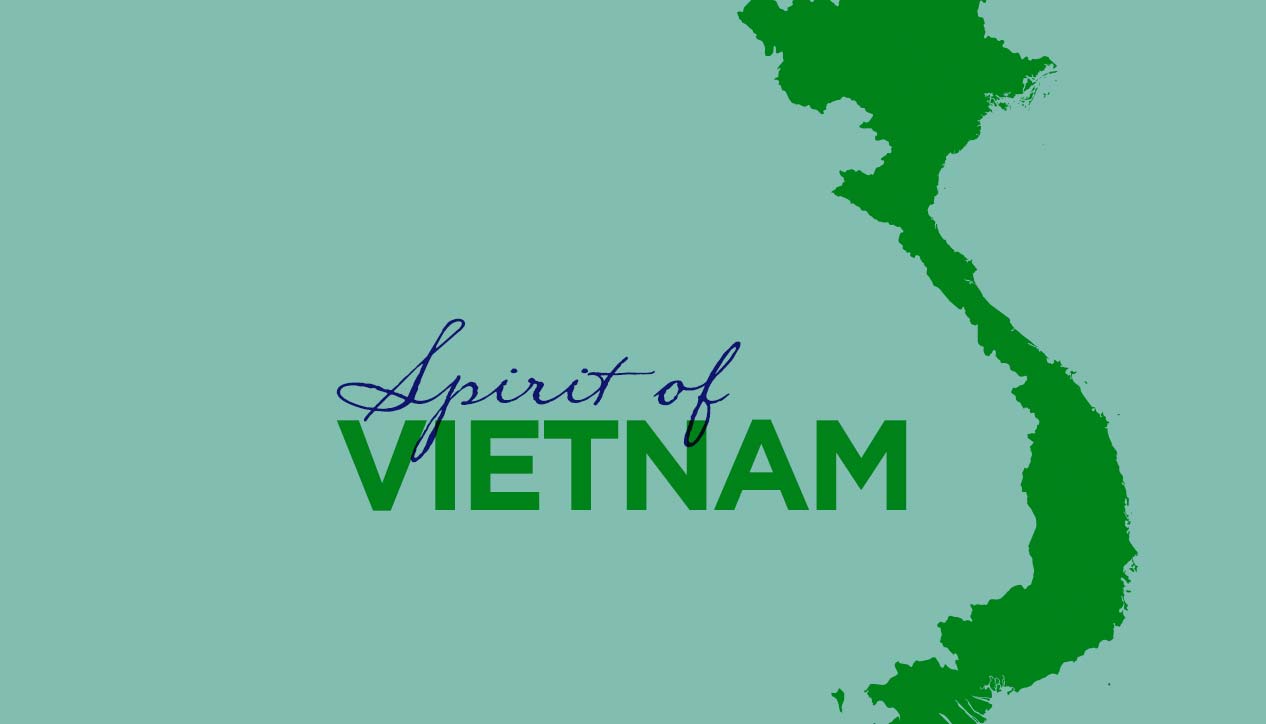 Ottawa's weekly Vietnamese language community radio show.
Hosted by: Minhtri Truong and Thu Anh Nguyen
Airs: Every Saturday from 5:30 PM to 6:00 PM

Coming up at 5:30 PM on May 25th, 2019:
Coverage of United Vietnamese Student Association of Ontario's (UVSA Ontario) Leadership Summit in Toronto May 18-19. With an interview with the executive members and keynote speech by figure skater Nam Nguyen.
| Date | Host | Highlight | On Demand |
| --- | --- | --- | --- |
| May. 18, 2019 | Anh Thư Nguyễn "King Kimbit" | Vietnamese Hyphen | available |
| May. 11, 2019 | Minhtri Truong | | available |
| May. 4, 2019 | Minhtri Truong | | available |
| Apr. 27, 2019 | Nguyễn Anh Thư "King Kimbit" | To serve or to rule? | available |
| Apr. 20, 2019 | Nguyễn Anh Thư "King Kimbit" | Sk88, Nguyễn Bắc Truyển, local listings | available |
You can follow us on Twitter @SOV_Ottawa

Subscribe to Spirit Of Vietnam