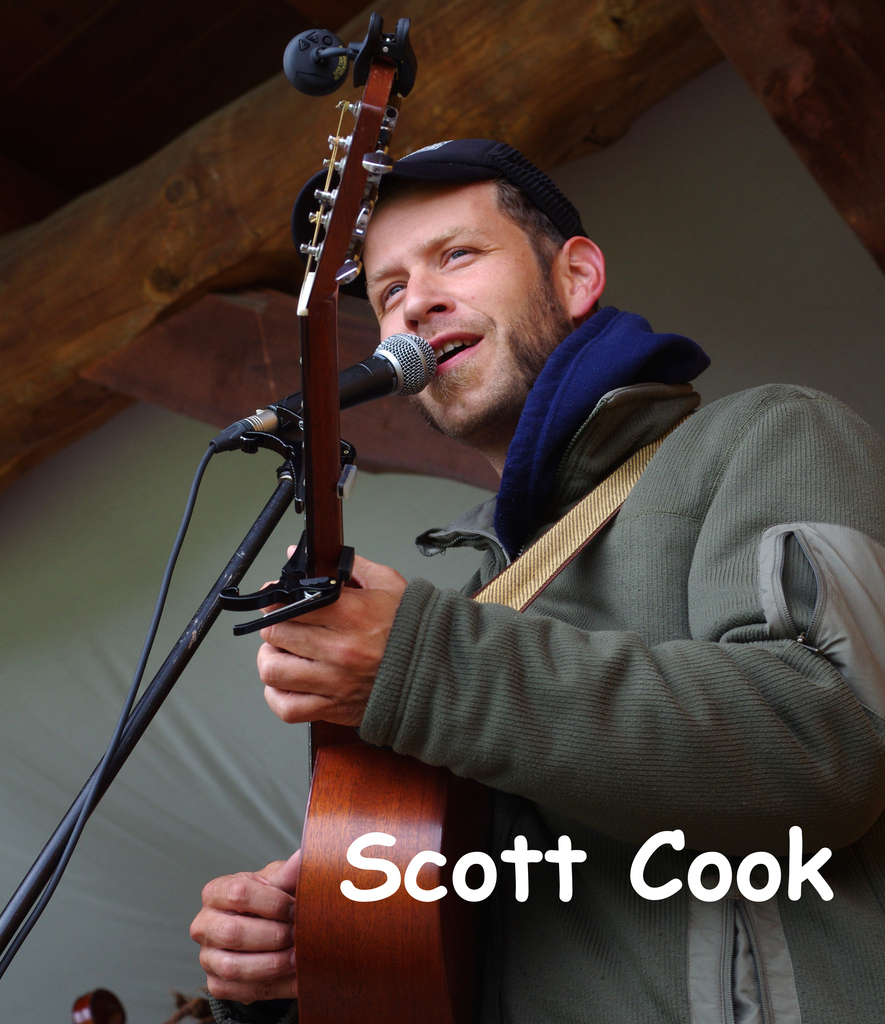 Canadian Spaces
Saturday September 4th, 2021 with Mary Gick and Chris White
Andre Bouchard, Scott Cook, Paul Kent
Interviews with Andre Bouchard and Scott Cook, with help from Paul Kent.
40 minutes of uninterrupted folk, courtesy of Mary Gick.
Waterbound
Dirk Powell - Time Again
Last Day in Town
Gordon Stobbe - Small World

Listen to the Thunder
Carla Sciaky - The Undertow
Singing for Viola
Chris White - Afro-Métis Constitution

The Riley Boys
Finest Kind - For Honour and For Gain

Porte en Arrière
Kate and Anna McGarrigle - The McGarrigle Hour

That's How the Summer Slips Away
Steel Rail - River Song

Loon on the Lake
Ball and Chain - Bare Bones

Yodelay
Old Man Luedecke - Mole in the Ground

Come On Home
Pharis and Jason Romero - Long Gone Out West Blues

Mint Condition
The Bombadils - New Shoes

Kathryn Palmer shares her "lullaby for the stolen, buried, Indigenous children".
Kathryn Palmer - Stolen Treasures

Interview with singer-songwriter Andre Bouchard. The video for his song 'Juste un chien' is available here: https://youtu.be/ao4APYOa3Dc
Juste un chien
Andre Bouchard -

Fuzzy Memories
Andre Bouchard -

La paroissienne
Andre Bouchard -

McLuhan's Village
Andre Bouchard -

Paul Kent and Chris White interview Scott Cook. Scott plays a yard concert in the Smiths Falls area (Hammill Creek) on Sunday afternoon, Sept. 12 at 3:00 pm. For information and tickets, see www.scottcook.net/shows. Tickets are $15 in advance, $20 in person. For directions and advance tickets. contact Paul Kent by phone at 613-880-3665 or by email at digginriggs1960@icloud.com.
Just Enough Empties
Scott Cook - Tangle of Souls

Say Can You See
Scott Cook - Tangle of Souls

Your Sweet Time
Scott Cook - Further Down The Line

The Kid with the Comic Book
Scott Cook - Go Long

Tangle of Souls
Scott Cook - Tangle of Souls

Five Hours Left To Drive
Donna Dunlop - Backlight

Don't Remember Me
Steven Heighton - The Devil's Share

All The Ways I Do
Gary Rasberry - Polishing Stone