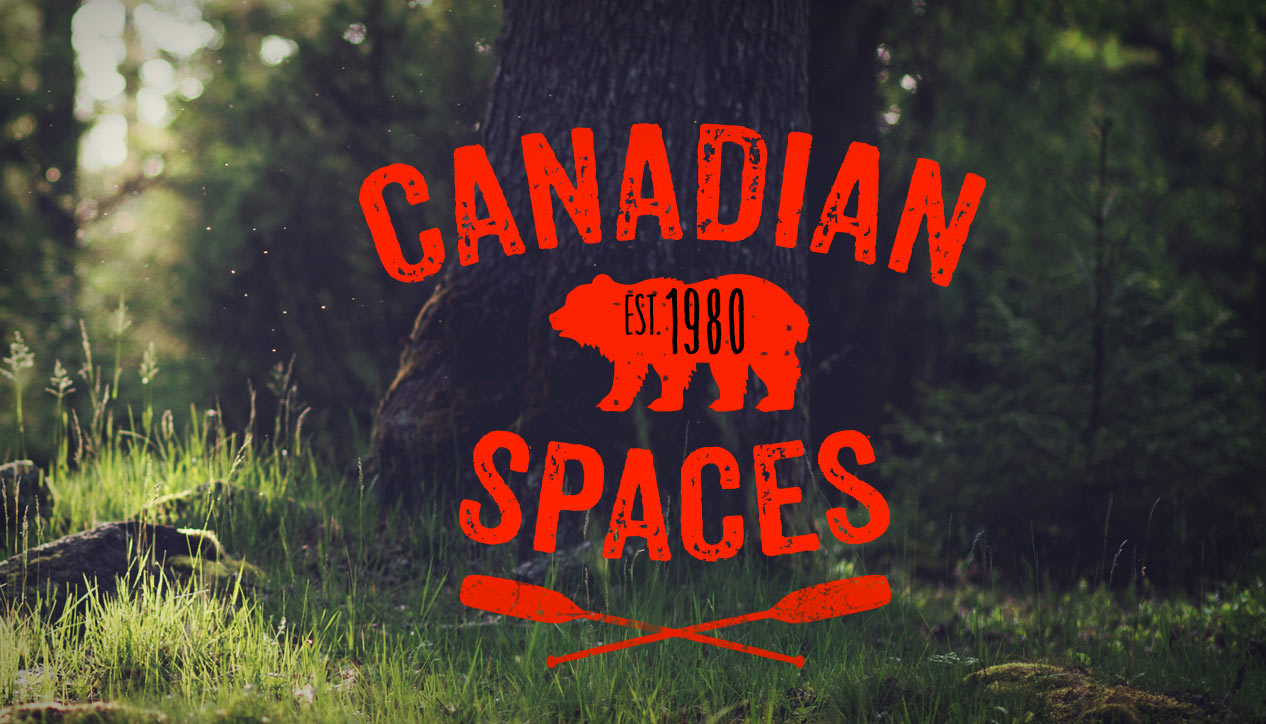 Canadian Spaces
Saturday October 24th, 2020 with Chris White
Jane Siberry, Rick Fines, Heather Daley, Mary Gick
Funding Drive 2020: Show number 1. Chris chats with Jane Siberry and Rick Fines and plays new music from them. Mary Gick performs a Funding Drive song. Heather Daley drops by to talk about her role in tomorrow evening's 'Canadian Faces' video show on Facebook at
https://www.facebook.com/canadianspaces/video
.
Turn Your Radio On
Bec & Rusty - Tea For Two

45 Years from Now
Stan Rogers - Fogarty's Cove

Darn Folksinger
Bob Snider - Caterwaul & Doggerel

No Fool For Trying
Madison Violet - No Fool For Trying

Ain't Life a Brook
Ferron - Testimony

Let the Mystery Be
The Lucky Sisters - So Lucky

A Good Dog Is Lost
Ron Hynes - Get Back Change

Sail Away to the Sea
The Once - The Once

35:30 – Interview with Jane Siberry. She shares and chats about her newly-released song called 'Monster Love' -- and also talks about helping to bail prisoners out of American prisons.
Monster Love
Jane Siberry - .


We played the song twice just for fun!
Monster Love
Jane Siberry - .


A Funding Drive Song
Mary Gick - .

Higher Ground
Lynne Hanson - Just Words

Interview with Rick Fines. His excellent new album is entitled, 'Solar Too'. His website is www.rickfines.com
Below the Surface
Rick Fines - Solar Powered Too


That's What Makes You Strong
Rick Fines - Solar Powered Too


Live Forever
Rick Fines - Solar Powered Too


One Lone Loon
Rick Fines - Solar Powered Too


Interview with Heather Daley who will be co-hosting the 'Canadian Faces' Zoom-to-Facebook show (Episode 26) tomorrw evening starting at 7 pm on the 'Canadian Spaces. Facebook page at https://www.facebook.com/canadianspaces/videos