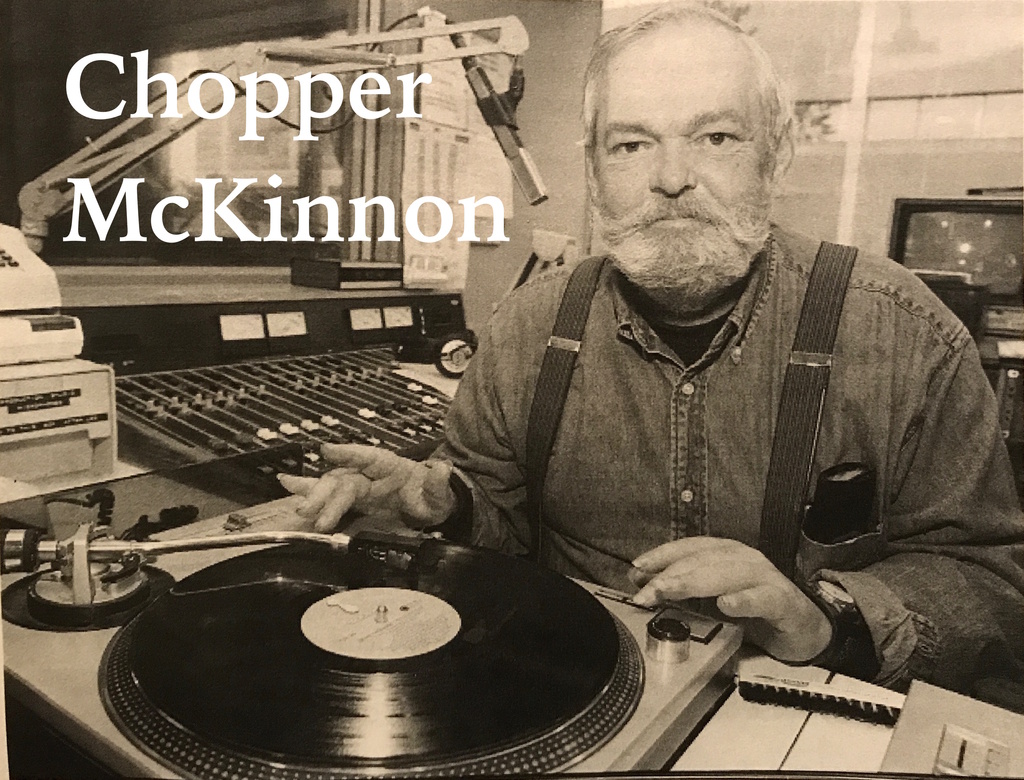 Canadian Spaces
Saturday September 26th, 2020 with Chris White and Carolyn Sutherland
Celebrating 40 years of uninterrupted folk with 40 guests on Canada's longest-running folk radio show!
40 guests from across Canada and beyond join Carolyn and Chris for this live multi-celebration of 40 years of Canadian Spaces, Canada's longest-running folk radio show, founded by Chopper McKinnon in September, 1980. *Live video* from this show will be streamed to the Canadian Spaces Facebook page at
https://www.facebook.com/canadianspaces
on Saturday, Sept. 26 from 10 to noon Eastern. The show will also be available for viewing at that link afterwards. Special features during the show include Ottawa-based visual artists Arthur II creating a tribute painting live during the show, and Thunder Bay-based musician Chad Kirvan cooking a live 'Canadian Spaces' breakfast live during the show... complete with a 'hot brown drink' in honour of Chopper!