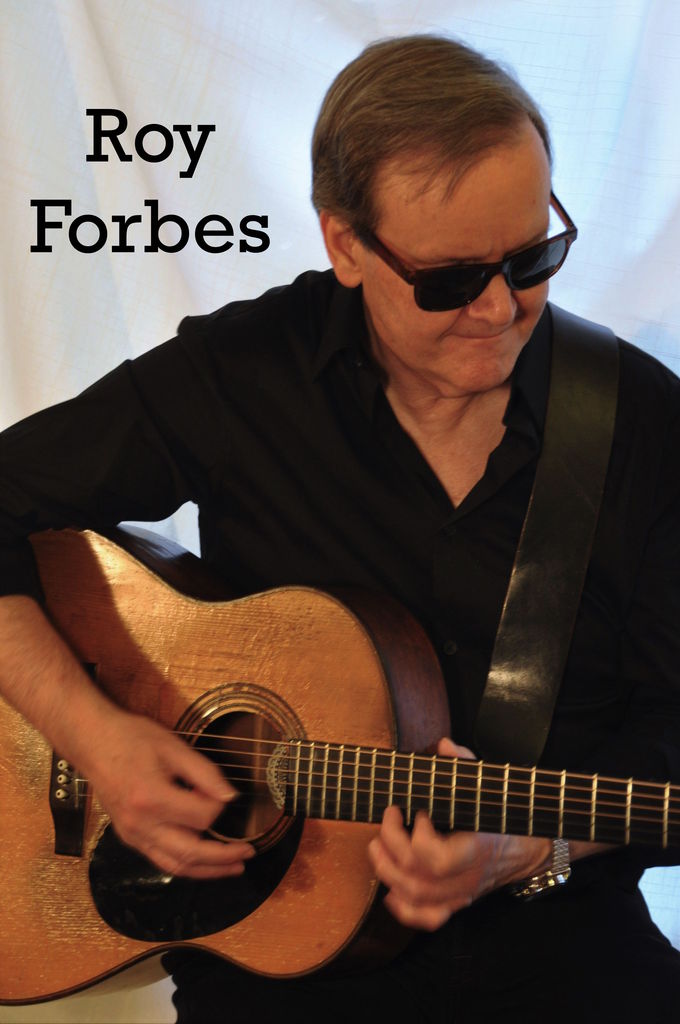 Canadian Spaces
Saturday June 27th, 2020 with Shelley Ann Morris and Chris White
Connie Kaldor, Victoria Steele, Roy Forbes, Heather Kitching
* Shelley Ann Morris presents 40 minutes of uninterrupted folk * Connie Kaldor talks about her upcoming Canada Day concert on Zoom * Roy Forbes chats about his brilliant new album, "Edge of Blue" * Heather Kitching from Roots Music Canada invites you to participate in an audience survey
Dance Across Forever
Greg Kelly - Slow Horses

Long Long Tunnel
Shelley Posen - .

Higher Ground
Lynne Hanson - Just Words

Statistics
Tariq Anwar - .

Two Feathers
Christophe Elie - Bridging Borders

Room For Less
Alise Marlane - Room For Less

Maple Syrup
Tamarack - Muskoka's Calling

A Poodle in Paris
Connie Kaldor - A Poodle in Paris

Ham and Eggs
Slo Tom and the Handsome Devils - I'm Sick

Lift Me Up With Song
Sills and Smith - Echoes in Time

Standing In The Rain
Shawn Tavenier - .

Interview with Connie Kaldor and Victoria Steele. You can register for the 6 pm Canada Day Zoom concert https://www.eventbrite.ca/e/canada-day-concert-with-connie-kaldor-and-family-tickets-109877861642
Interview with Roy Forbes – www.royforbes.ca. His new album is "Edge of Blue"
Don't Let Go
Roy Forbes - Edge of Blue


Edge Of Blue
Roy Forbes - Edge of Blue


The Beating of Your Very Own Heart
Roy Forbes - Edge of Blue


Lydia Anne
Roy Forbes - Edge of Blue


Lifting My Heart
Hart Rouge - Beaupré's Home

Interview with Heather Kitching, Roots Music Canada – www.rootsmusic.ca. Please participate in the audience survey at https://www.rootsmusic.ca/2020/05/30/its-your-turn-please-give-us-feedback-on-your-musical-needs-and-wants/
Good Bayou
Christa Couture - The Living Record