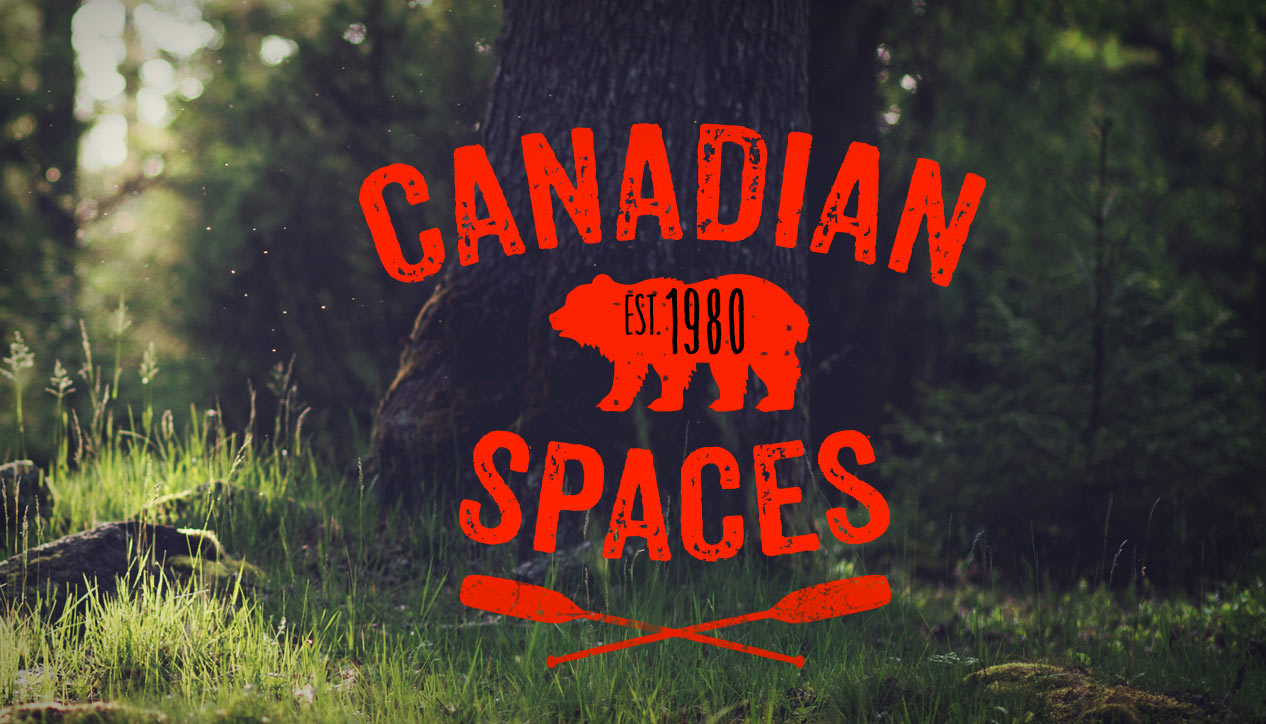 Canadian Spaces
Saturday April 4th, 2020 with DesTrois
Some local folk tunes mostly
Chris will have a great "best of Canadian Spaces" program for you next week, but in the meantime I'll drop some tracks. PD's impromptu version of (insert #) minutes of uninterupted folk. Starts about 15 minutes in, as the Saturday Morning show went a little long this week. Thanks to Pat for pulling it together under home production duress!
- - - first 15 minutes or so is the last bit of The Saturday Morning Show w/ Pat Moore! - - -
Home To Me
Abigail Lapell -

Roll It Off The Highway
Charlie Sohner -

My Honey Lou
Aiken & Beggs -

Talking To Strangers
Greg Kelly -

Lonesome Song
Ali McCormick -

Open Door
Amanda Rheaume -

Cool Green River
David Wiffen -

Song For Viola
Chris White -

Lost Radio
John Carroll -

Higher Plane
Ian Tamblyn -

I'll Take A Chance
Greenfield Main -

Everybody's Blues
Jack Pine & The Fire -

Shut Eye
Lindsay Ferguson -

Start Over
Rita Carter -

True Blue Moon
Lynne Hanson -

Nakedness
Tara Holloway -

Good Time
Jenna Glatt -

Smoke Lake
Kayleigh Watts -

Automation, gap in the song, and stream delay in my ear tripped me up a little here, and I made some mud (d'oh!) sorry folks!
Monster
Jillian Kerr -

To The Water
Kelly Sloan -

Lonely Heart
Ron Weiss -

What Would Bo Diddley Do
Terry Gillespie -

Out Of Sight / Out Of Mind
Trevor Alguire -

What Will You Be Building
Amelia Curran -

Wandering Eyes
Angela Desveaux -

Luxury Liner
Maple Hill -

King Vagabond
FiftyMen -

Guilty As Sin
Ball & Chain and the Wreckers -