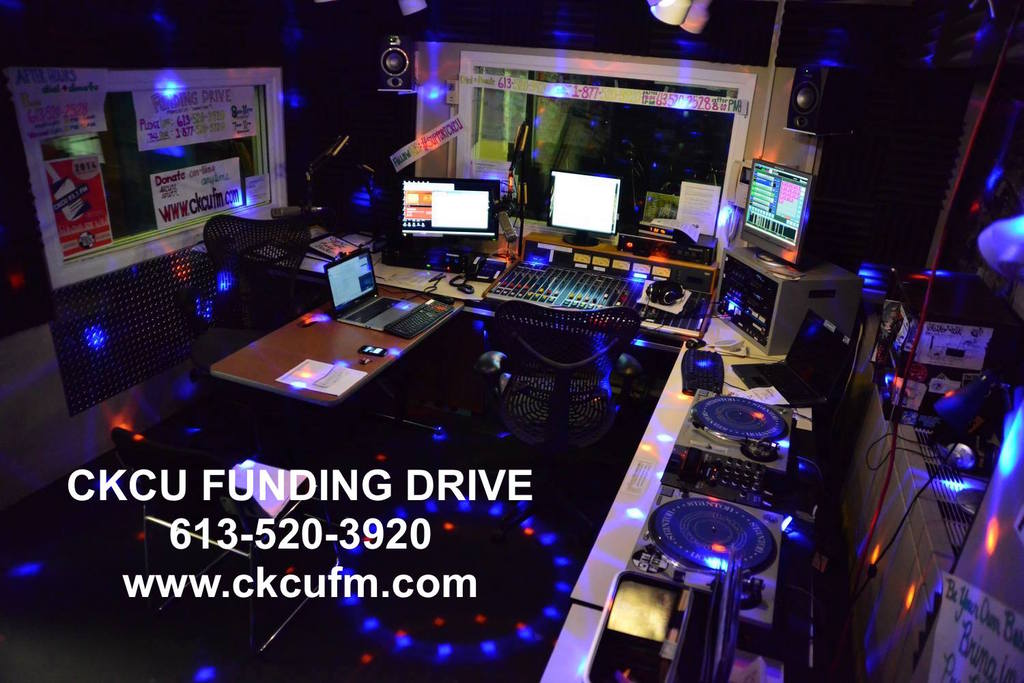 Canadian Spaces
Saturday November 9th, 2019 with Anne-Marie Brugger and Chris White
Funding Drive 2019 show #3 -- Coco Love Alcorn, Rebecca Campbell, Serge Monette, Brooklyn Doran, Gillian Nicola, Trevor Finlay, Emily Triggs, Oh Susanna ... and more!
Funding Drive is on! Please pledge your support for community radio by calling 613-520-3920 or going to
http://www.ckcufm.com/pedge
. Coco Love Alcorn is on tour celebrating her new album, 'Rebirth'. She presents a workshop and concert this afternoon and evening at the Mill Road Community Space in Chelsea. She performs at the Studio Theatre in Perth on Sunday evening and at the Isabel Bader Centre in Kingston on Monday. Rebecca Campbell calls in from Toronto to talk about Special Interest Group, a social justice band she performs with. They play Irene's Pub on Sat. Nov 16 at 9:30 pm. Serge Monette drops by to talk about his upcoming album and a concert next Saturday, Nov. 15 at the Backdrop in Ottawa. Gillian Nicola (Hamilton) and Brooklyn Doran (Toronto) are performing at Beau's in Vankleek Hill tomorrow (Sunday) at 2:00 pm. Trevor Finlay (
www.trevorfinlay.com
) grew up in Ottawa and has lived in Nashville for the past 12 years. He celebrates his new album, "Get Into It", at Batstone's Northern Ramble in Renfrew this evening. Charlene Frasher 'upcycles' Trevor Finlay's 'previously loved' broken guitar strings by turning them into beautiful earrings, bracelets and key chains -- see
https://trevorfinlay.ecwid.com/Broken-String-Jewelry-c16699142
. Based in Calgary, Emily Triggs has been writing and performing songs since she was eleven years old. Oh Susanna is on tour from Vancouver celebrating the 20th anniversary of her iconic "folk noir" debut album, 'Johnstown'. She will perform the album from start to finish, and tell the stories behind the songs, at the Black Sheep Inn in Wakefield on Fri. Nov. 15 at 8:30 pm.
There are no tracks in this playlist.