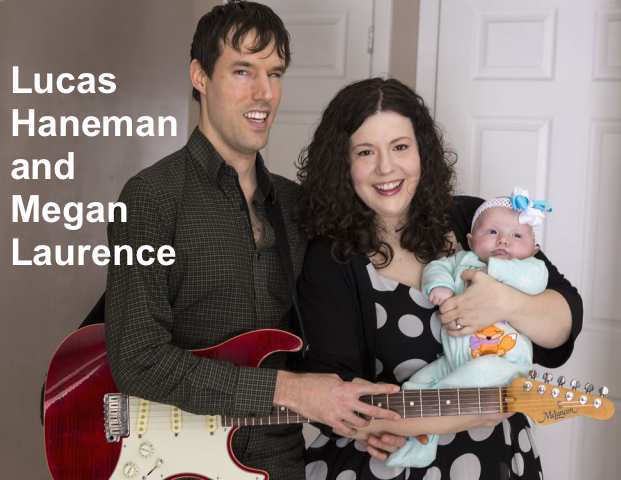 Canadian Spaces
Saturday July 13th, 2019 with Anne-Marie Brugger and Chris White
Bernard Frazer, Karen Morand, Clarissa Fortin, Lucas Haneman
Bernard Frazer (Church of Trees) re-visits his acoustic roots and provides an update on the FemmeVox concert and workshop series. Karen Morand (Windsor) plays Bar Robo (692 Somerset Street West) on Wed. July 17 at 8:00 pm. Her recent EP is 'Every Flash of Light'. Singer-songwriter Clarissa Fortin drops by the studio to chat and perform. Lucas Haneman and Meagan Laurence perform live and give us the latest news about their duo and the full band version called Lucas Haneman Express.
Lean into the Light
Suzie Vinnick - Shake the Love Around


Dead of Night
Orville Peck - Pony

Winds of Change
Orville Peck - Pony

Wilted Roses
Krista Hartman - Nostalgica

Pioneer Voices
Loon Choir - In the Age of Alienation


Let It Go
Sam Steele - Moving On

Like a Boss
Renée Landry - Like a Boss

Trouble with Me
Lola Parks - Here

Hillbilly Jewels
Kelly Prescott - Hillbilly Jewels

By and By
Shari Ulrich - Back to Shore


Heidi-Ho (Float Away)
Bernard Frazer -

This Old World
Karen Morand - Flash of Light


Home Child
Clarissa Fortin - live in the studio

Song of the Plover
Clarissa Fortin - live in the studio

Simple Life
Bernard Frazer -

Pick It Up
Lucas Haneman and Meagan Laurence - live in the studio

Ms. McGrim
Lucas Haneman Express - Catch the Westbound

Up on the Hillside
David WIffen - Coast to Coast Fever