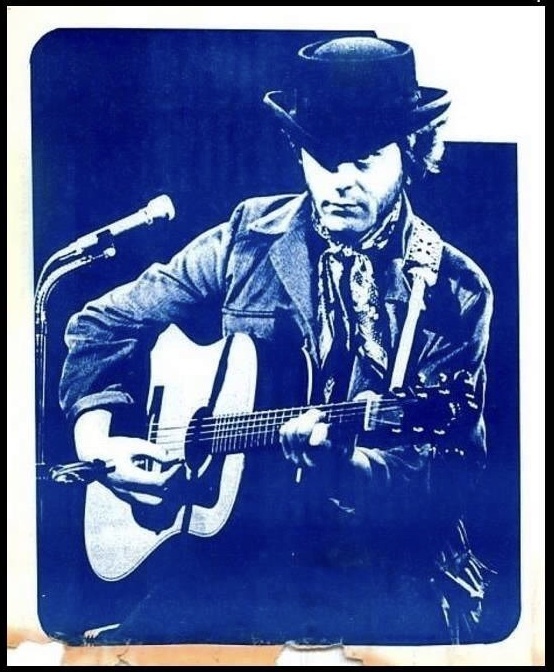 Canadian Spaces
Saturday June 29th, 2019 with Ray Harris and Chris White
Krista Hartman, Ray Harris live in studio + on the phone we have George Tierney of Windmill Breweries + a salute to Ottawa folk legend David Wiffen for no reason other than we felt like it -- AND he's dropping by to chat!
More Often Than Not
David Wiffen - David Wiffen

Lucifer's Blues (by David Wiffen)
Lee Harvey Osmond - A Quiet Evil

Lost My Drivin' Wheel (by David Wiffen)
The Byrds - Farther Along

Blues Was The Name Of The Song
David Wiffen - David Wiffen

My Favourite Picture Of You
Willie Nelson - Ride Me Back Home


Don't Blame Your Blues On Me
Willie P. Bennett - Trying To Start Out Clean

Startin' Out Clean
Colleen Peterson - Colleen

O Canada
Quartette - Single

Hang On To a Dream
Ian & Sylvia - Lovin' Sound

Reason To Believe
Ronnie Hawkins - Ronnie Hawkins

Strawberry Wine
The Band - Stage Fright

Cookin'
Tami Neilson - The Kitchen Table Sessions, Vol.1

Rye Whiskey
Murray McLauchlan - Only The Silence Remains

No Change In Me
Ken Tizzard - A Good Dog is Lost: A Collection of Ron Hynes Songs

Interview with David Wiffen and Joanne Wiffen.
California Song
David Wiffen - Songs from the Lost and Found

Singin' the Blues
Ray Harris - East End West End North End South End

Old Friends
Frida's Brow - Frida's Brow

Interview with Krista Hartman, https://www.kristahartman.com
Psychic Lady from Montreal
Krista Hartman - live in the studio

Sunny Days
Krista Hartman - live in the studio

Interview with George Tierney, Windmill Brewery concerts.
Pontiac County Blues
Ray Harris - live in the studio

Indigo Blue
Abigail Lapell - Hide Nor Hair