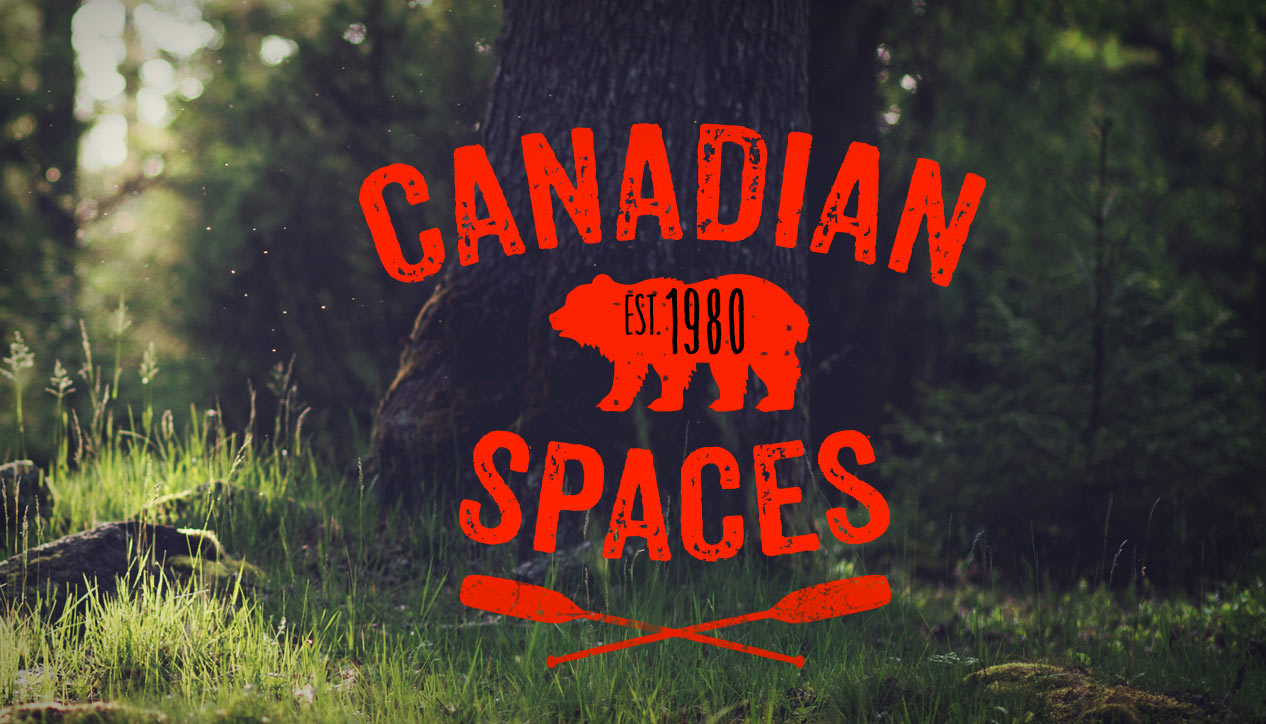 Canadian Spaces
Saturday November 3rd, 2018 with Paul Rainville and Chris White
Paul Rainville, Terry Eagan, Fred Dell'Amico, Fiddlehead Soup
The last Canadian Spaces Funding Drive show for this year! Paul Rainville debuts his new self-titled album produced by Ian Tamblyn. Terry Eagan calls in from Waltham, MA to talk about the many connections between the concerts he produces to support Healing Gardens in various cities. Fred Dell'Amico chats and performs. Somemembers of Fiddlehead Soup drop by CKCU to perform live on fiddle, cittern, bodhran and voice; the full band performs in Merrickville this evening.
Sure Must Be a River
Paul Rainville - Paul Rainville


B Sides
Paul Rainville - Paul Rainville


My Blue Sweater
Missy Burgess - Pour Me a Song - Patio Records

Something About James
Fred Dell'Amico - live in the studio

Walking
Fred Dell'Amico - live in the studio

Hello In There
John Prine - The Best of John Prine
Siúil a Ghrá (Come My Love)
Fiddlehead Soup - live in the studio

Streets of Montreal
Fiddlehead Soup - live in the studio