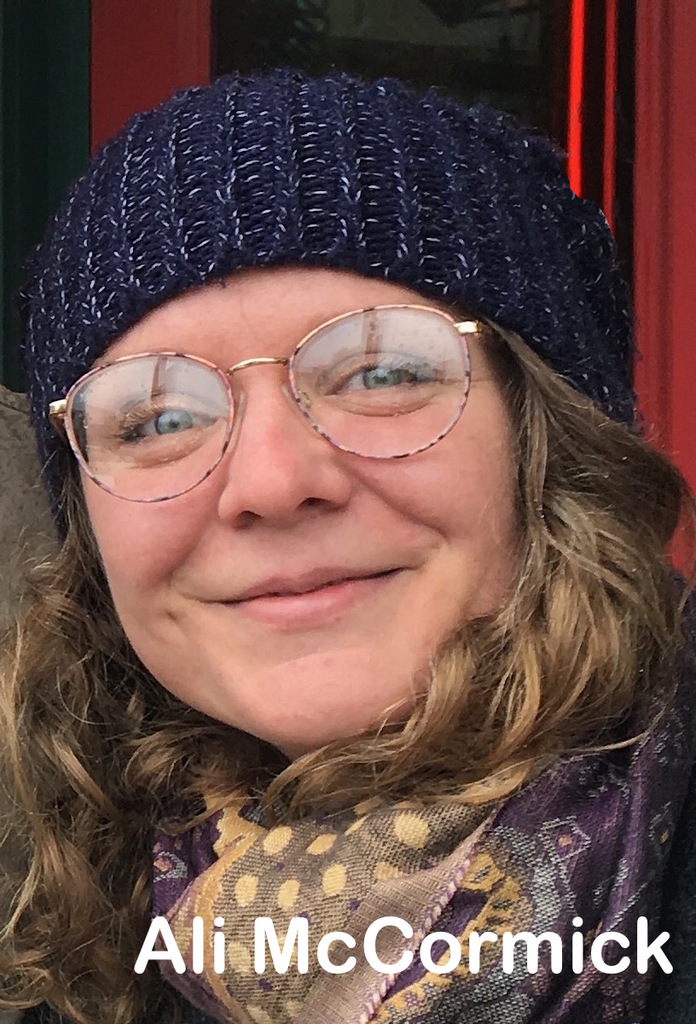 Canadian Spaces
Saturday August 26th, 2017 with Ali McCormick and Chris White
Retro Heart (Natalie L'amour and Roland Doucet), Max Marshall, Doug Wallace, Ali McCormick, Ann Downey, Russ Kelley
This edition of Canadian Spaces comes to you "live on location" from The Record Centre at 1099 Wellington West in Hintonburg, website
www.therecordcentre.com
. Proprietor John Thompson makes a music pick and outlines the history and objectives of The Record Centre – a store created by audiophiles for audiophiles. Max Marshall (Windsor), Doug Wallace (Ottawa) and Ali McCormick (Amherst Island) perform live and chat about their triple bill this evening at Bar Robo (692 Somerset West,
www.barrobo.com
). Ann "Do-It-All" Downey describes a course called "Play Well With Others" she'll be leading at Alcorn Music starting in October. Natalie L'amour and Roland Doucet (Retro Heart) provide a musical preview of their concert at the Cross On Elgin this evening (360 Elgin at Frank,
www.thecrossonelgin.com
). Singer-songwriter Russ Kelley shares some songs as well (
www.russkelley.com
).
Tape Deck
Ali McCormick - live from The Record Centre

.
Ali McCormick - live from The Record Centre

Dad's TIme
Ali McCormick - live from The Record Centre

.
Max Marshall - live from The Record Centre

Fugue Generation BLues
Max Marshall - live from The Record Centre

Tell the Rooster
Ann Downey - live from The Record Centre

Goldfinch Fandago
Ann Downey - live from The Record Centre

The Night Rider
Doug Wallace - live from The Record Centre

Riding Waves
Doug Wallace - live from The Record Centre

House of New Orleans
Retro Heart - live from The Record Centre

I Put a Spell on You
Retro Heart - live from The Record Centre

Back To Black
Retro Heart - live from The Record Centre

Everybody Sees
Russ Kelley - live from The Record Centre

Just Like a Woman
Russ Kelley - live from The Record Centre