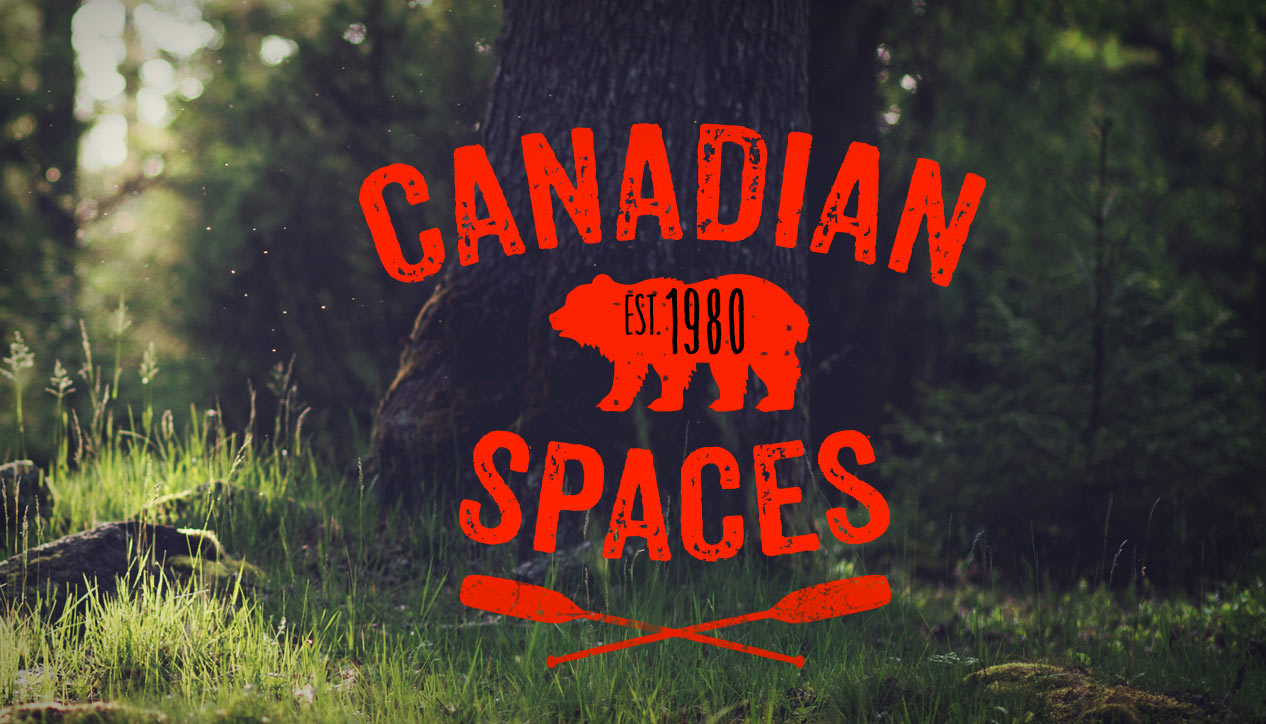 Canadian Spaces
Saturday July 1st, 2017 with Christine Graves and Chris White
Ray Barfitt, Sugar Still, Ian Tamblyn, Sophie Latreille, Steve Pritchard
Christine Graves presents a broader view of Canada Day through music and conversation. Ray Barfitt launches a new Canadian Spaces feature called "Ray's Plays". Sugar Still, a duo from Wisconsin, tell us about their concert coming up at the Rainbow Bistro on Wed. July 5. Ian Tamblyn calls in with a report from the Canada Day festivities in Sudbury. Sophie Latreille talks about the brand-new Ottawa Circus School. Steve Pritchard, host of "Radio Boogie" on CIUT-FM in Toronto, pays us a surprise visit!
Skating
Megan Jerome - This Uneven Pace
.
Jim Bryson - Where the Bungalows Roam
.
Scott Merritt - Of
St. John's
Christine Graves - Stray
.
Maryem Tollar - .
.
Porkbelly Futures - .
Brave Parade
Lynn Miles - Unravel
.
Steve Dawson - We Belong to the Gold Coast
M'en revenant de Saint-Paulin
Les Tireux d'Roches - Roche, papier, ciseaux
.
Jenny Whiteley - Hopetown
I Quit My Job
Old Man Luedecke - Hinterland
The Longest Road
Stephen Fearing - The Assassin's Apprentice
The Maple Leaf Forever
Finest Kind - Silks & Spices
Let the River
Anthony Toner - Ink
Rosalee
Sugar Still - .
You Are This Place
Ian Tamblyn - The Labrador
When the Grandmothers Meet
Maria Dunn - Gathering
Healing song
Jimmy Knight Jr. - Navaho Healing Songs
Life and Fate
Christine Graves - Piece By Piece