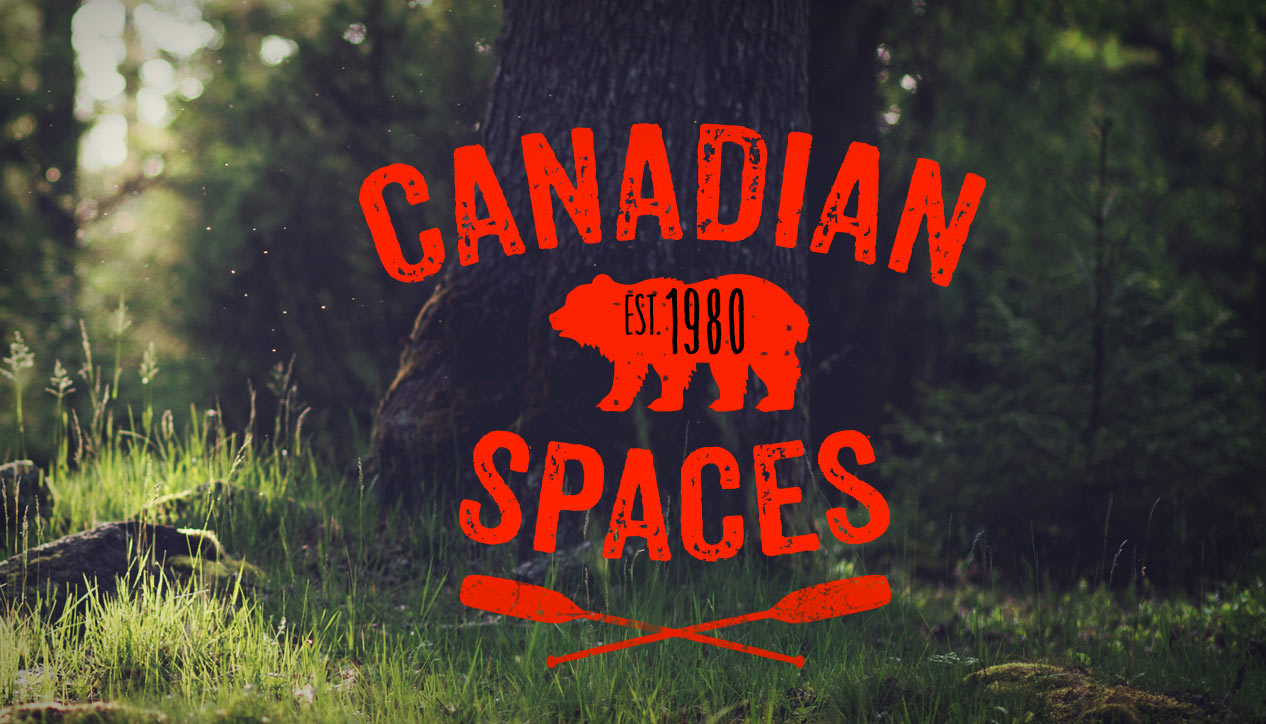 Canadian Spaces
Saturday April 29th, 2017 with Chris White
Carolyn Sutherland, Moonfruits, Gord Garner, Bob Carlin, Mary Gick, Lennie Gallant, Dave Gunning
We start the show by singing "Happy Birthday" to Mike Regenstreif.! Carolyn Sutherland calls in from Saint John, NB with a report from the East Coast Music Awards... and Lennie Gallant and Dave Gunning join in with another harmonious rendition of "Happy Birthday"! over the phone. Mary Gick and Chris White interview Bob Carlin, the North California-based "evangelist" for the type of "old-time music" to which he has dedicated his life. Gord Garner explains the supportive "recovery ally" approach to addiction issues. Moonfruits (Kaitlin and Alex) drop by the studio to perform live and talk about two upcoming concerts: Gil's Hootenanny on Mon. May 1, and a concert to celebrate their new album,"Quelque-Part", on Sat. May 13.
There are no tracks in this playlist.