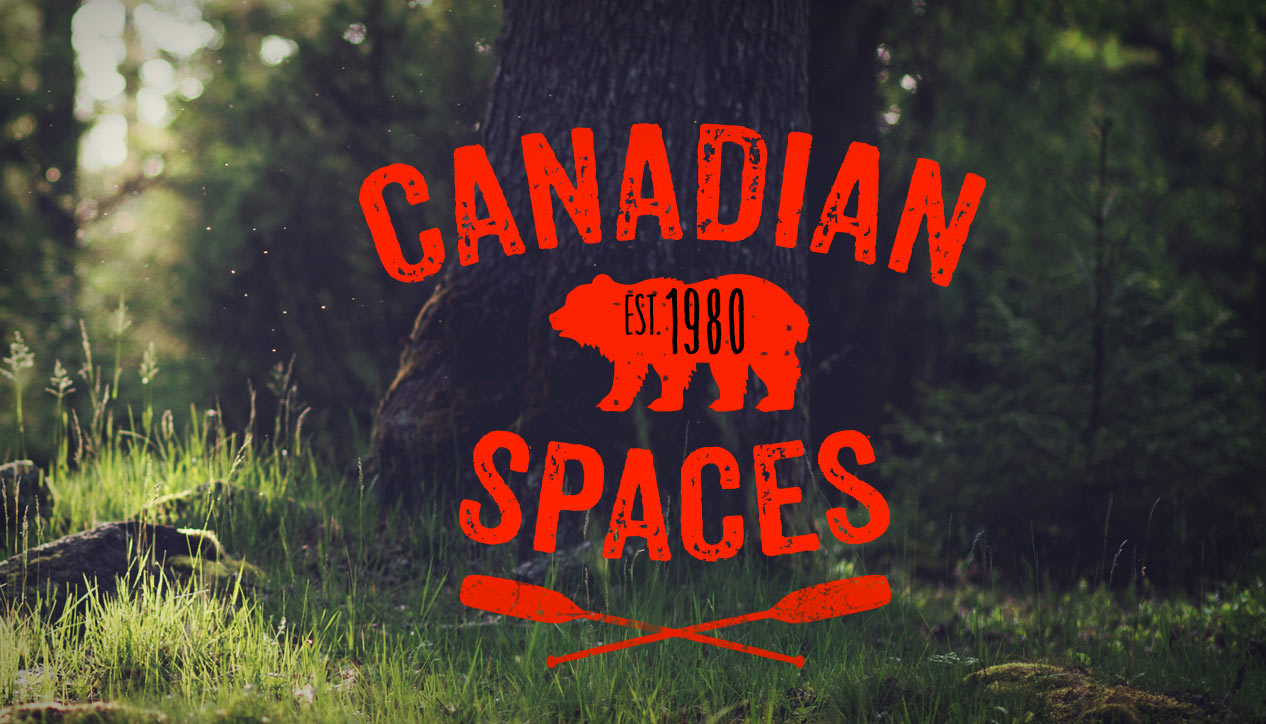 Canadian Spaces
Saturday November 6th, 2010 with Chopper
w/Judy
Funding Drive 2010 Week Three! Thanks to all who pledged donations.
Bums in the Park
Bob Snider - Caterwaul & Doggerel

Something Beautiful
Lynn Miles - Fall for Beauty

Let Me Make it up to you Tonight
Roy Forbes - The Human Kind

Baby Come Turn out the Lights
Willie P. Bennet - Sharpen the Plough


She Thinks I Still Care
Finest Kind - For Honour & For Gain

Far End of Summer
David Francey - Far End of Summer

Maya
Ferron - Driver

Coldest Night of the Year
Bruce Cockburn - Waiting for a Miracle

Four Strong Winds
Neil Young - Comes a Time

Acadian Driftwood
The Band - Northern Lights-Southern Cross

Funny How People Get Old
Murray McLaughlin - Songs of William Hawkins Dancing Alone

Into Each Life Some Rain Must Fall
Russell Levia - So Rare

Little Green Men
Creaking Tree String Quartet - Sundogs


Barrett's Privateers
Stan Rogers - Between the Breaks - Live!

Am I Blue
Colleen Peterson - What Goes Around Comes Around

One Step
David Wiffen - David Wiffen

Blood and Bones
Ron Hynes - Stealing Genius

On The Sentimental Side
Bec and Rusty - Tea for Two

Shelter of a Heart
Kevin Cardamore - Steel Strings

Into the Spotlight
Good Lovelies - Good Lovelies

Fool's Revelation
Ian Tamblyn - Gyre

Cityscape
Frank Wheeler - Frank Wheeler