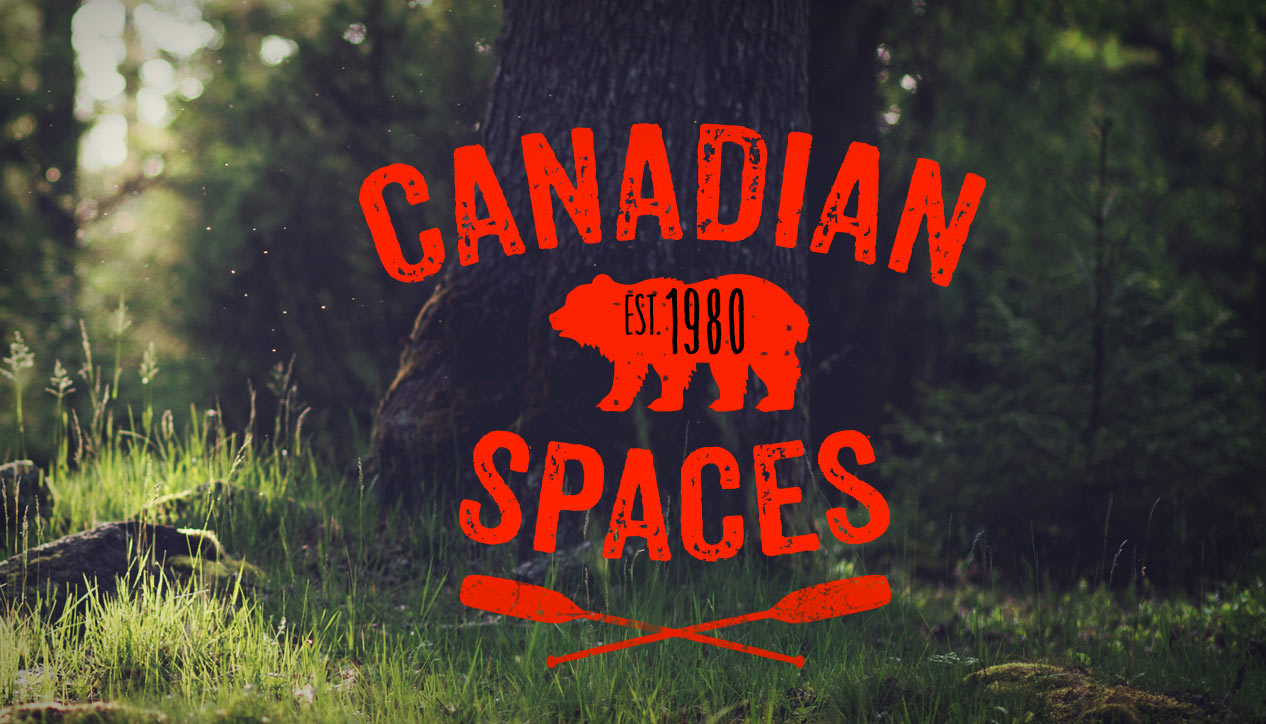 Canadian Spaces
Saturday July 30th, 2016 with Chris White
The Marrieds, Greenbank, Beatlefest at the Brylee (Paul Johanis, Aaron Reid, Gary Bray)
** We talk with The Marrieds (Kevin and Jane Carmichael) from "somewhere in Nova Scotia". They play the Branch in Kemptville on Friday, Aug. 5th --
www.themarrieds.ca
** Chad Kirvan and Greenbank call us from the legendary Blues Skies festival --
www.greenbankband.com
** Paul Johanis drops by the studio with Aaron Reid and Gary Bray to play some Beatles songs and talk about Beatlefest at the Brylee taking place in Thurso, QC on Sun. Aug. 7 --
www.beatlefestatthebrylee.com
** March for Justice:
http://www.facebook.com/events/1107585872642181
Please join us in a March for Justice for Abdirahman Abdi and his family this afternoon at 1:30 pm. Meet in Somerset Square, 2 Spadina Ave. at Wellington in Hintonburg. The 45-minute walk will end in front of the Ottawa Police Station, 474 Elgin Street near the Queensway. Bring your own banners, signs, candles, instruments and drums. United we stand as a community in support of Abdirahman's grieving family and in honor of his memory. Our hearts are weary but we must stay strong. Please be advised this will be a peaceful protest and any unlawful behavior will not be tolerated. We are here to demand change and demand justice.
There are no tracks in this playlist.