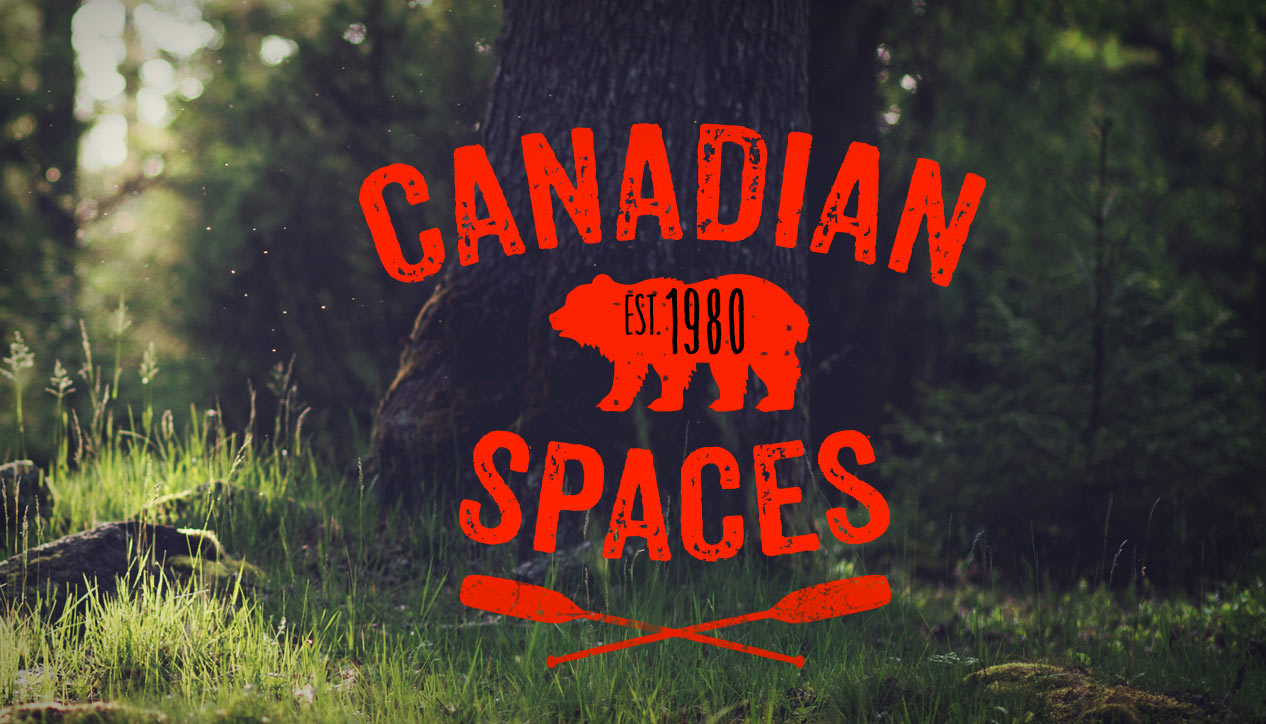 Canadian Spaces
Saturday July 16th, 2016 with Mike Regenstreif and Chris White
Garnet Rogers, Julie Corrigan, Slocan Ramblers, Charlie Sohmer
CHRISTINE GRAVES- Summerlea Stray (Christine Graves)* Garnet Rogers talks about his brand-new 730-page book, "Night Drive: Travels with My Brother". * Julie Corrigan performs live and chats about the "Girls to the Front" songwriters circle at Irene's Pub on Monday, July 18, as well as her role in Barnstorm 17 coming up on August 20. * We talk with Darryl Poulsen of the Slocan Ramblers. They play the Stewart Park Festival in Perth this weekend and The Branch in Kemptville on Sunday evening, July 17. * Charlie Sohmer performs a song and talks about his new band, The Shoe Drops.
Music in the Meadow
Maria Dunn - Gathering - Distant Whisper


Maggie at the Door
Arnie Naiman - My Lucky Stars - Merriweather


Gone in Pawn (Shake Sugaree)
Po' Girl - Po' Girl - Jericho Beach

Four Strong Winds
David Wiffen - At the Bunkhouse Coffeehouse - Universal International

Rompin' Rovin' Days
Bill Staines - Journey Home - Red House

Bird on the Wire
Reid Jamieson - Dear Leonard: the Cohen Collection - Reid Jamieson


Come Back Baby
Kate & Anna McGarrigle - Pronto Monto - Omnivore


(Talk to Me Of) Mendocino
Chaim Tannenbaum - Chaim Tannenbaum - StorySound


Forty-Five Years
Priscilla Herdman - Forgotten Dreams - Flying Fish

The Flowers of Bermuda
Stan Rogers - Between the Breaks... live! - Fogarty's Cove/Borealis

Come Back Baby
Garnet Rogers - Night Drive - Snow Goose

Home
Julie Corrigan - live in the studio

Groundhog
Slocan Ramblers - Coffee Creek

Down by the Riverside
Adam Hill - Old Paint

What's the Use in Fighting?
Charlie Sohmer - demo

High Low
Charlie Sohmer - live in the studio

Summerlea
Christine Graves - Stray