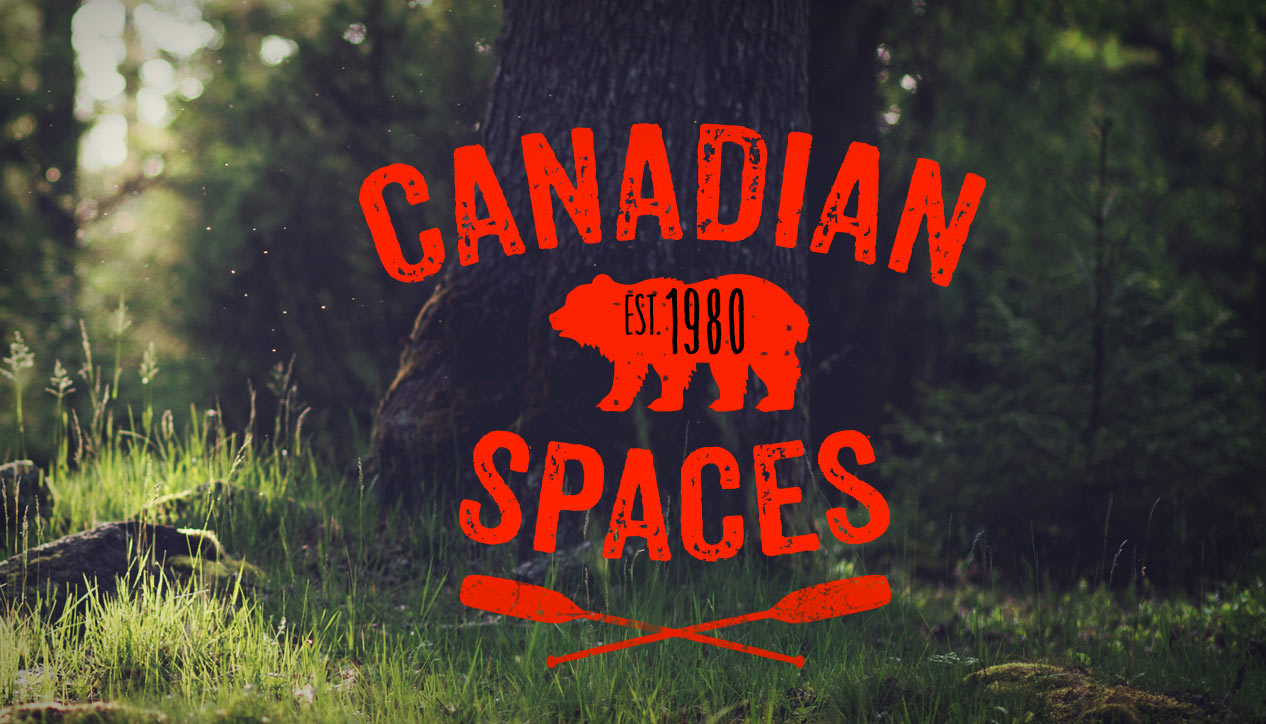 Canadian Spaces
Saturday May 10th, 2014 with Martha Walsh and Chris White
Terry Gillespie, Randy MacNeil, Shari Ulrich
Terry Gillespie delivers his monthly "Planet Terry" talk on the deep meaning of music. He plays a "Raise the Roof" concert in Manotick this evening. Randy MacNeil and Francine Aubrey are holding a book-signing at Irene's tomorrow evening to celebrate their gorgeous book of b&w photos of Canadian blues musicians called "A Portrait of the Blues in Canada"
www.randymacneil.com
Shari Ulrich hosts a songwriting workshop on Sat. May 31 at the Ottawa Folklore Centre, and plays the NAC Fourth Stage on Fri. May 6 to celebrate her glorious new CD, "Everywhere I Go".
Wheel of Love
Stephen Fearing - Between Hurricanes

Ugly Song
Erin Saoirse Adair - Erin Saoirse Adair

Miss you Still
The Unseen Strangers - follow the sound

Little Bird
Shannon Rose & The Thorns - Seasons - Spring

For What It's Worth
Graydon James & the young Novelist - In the year you were born

Rossland
Myrle - Myrle

Wood.Steel.Stone
R W Haller - Wasted Time

Sailing
The Strumbellas - We Still Move on Dance Floors

Beguiling Eyes
Stephen Fearing - Out To Sea

Both Sides Now
Judy Collins - Wildflowers

In The Pines
The Noisy Locomotive - The Noisy Locomotive Vol 1

Groaning Sea
Salton Sea - This Boat Ain't Big Enough For The Two of Us

Woodsmoke and Oranges
Ian Tamblyn - Superior: Spirit and Light

Elaine
Russ Kelly - Crazy Shades of Blue

Early In The Morning
Terry Gillespie - Bluesoul

Good Morning Stranger
Harry Manx - Dog My Cat

Something Beautiful
Lynn Miles - Fall For Beauty

Free Fall
Shari Ulrich - Everywhere I go


Belmont Days
Steel Rail - River Song

The Road Home
Dave Clarke - Guitar Songs