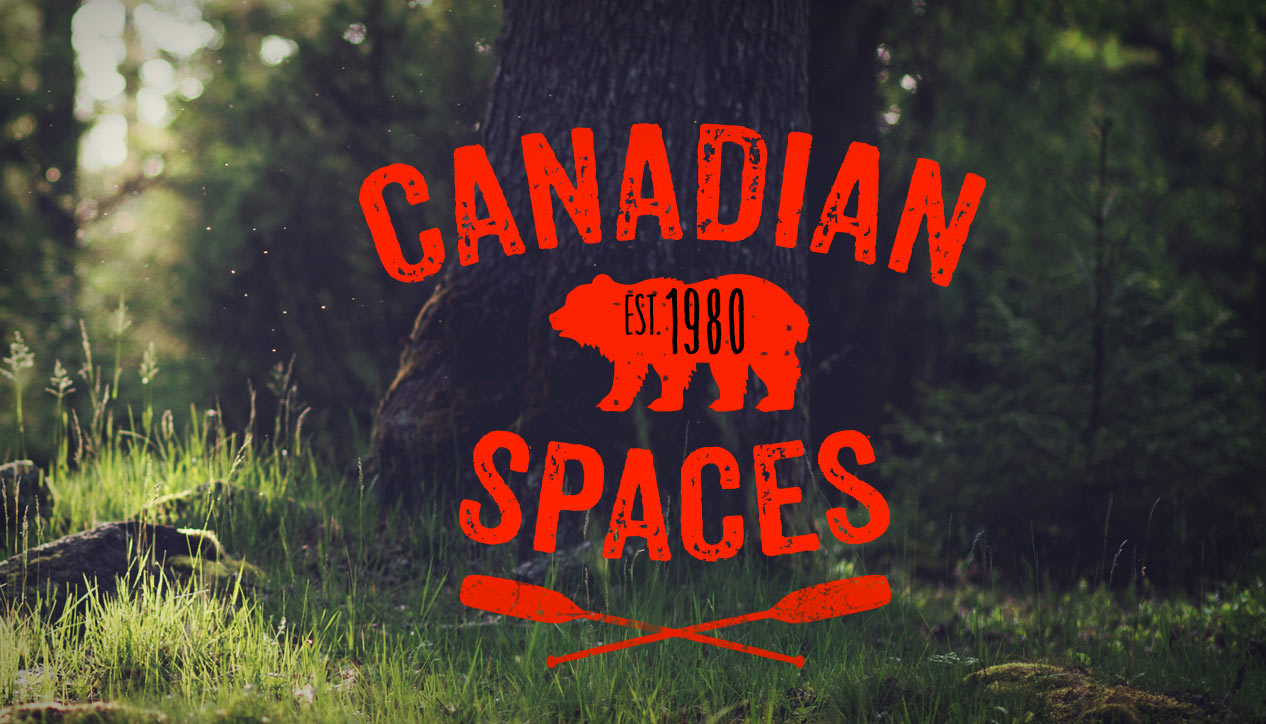 Canadian Spaces
Saturday September 28th, 2013 with Bruce White and Chris White
Joyce MacPhee, Lynne Hanson, Steve Donnelly
Call Me Rose
Bruce Cockbun - Small Source of Comfort

Good Morning Stranger
Harry Manx - Dog My Cat

Please Help Me I'm Falling
Russell Levia - The Wayward Wind

Let Me Make It Up to You Tonight
Roy Forbes - The Human Kind

Girl on a Road
Ferron - Girl on a Road

Ain't Life Sweet
Penny Lang - Ain't Life Sweet

Jimmy's Room
Melwood Cutlery - Jimmy's Room

Solid Ground
Ray Bonneville - Blonde of Mine

I Built a Boat
Laura Smith - Everything Is Moving

With a Little Help from My Friends
Terry Tufts - Two Nights Solo at Rasputin's

Bruce White presents a musical set in honour of Chopper McKinnon and talked about his memories of him.
She Burned Up in the Footlights
David Essig - A Stone in My Pocket

Lynn Miles is Stuck in My Car
Chris White - I'm a Poet... and I'm Aware Of It

Night Guard
Stan Rogers - Northwest Passage
Joyce MacPhee, biographer for Chopper McKinnon and the Ottawa Folk Festival, talks about Chopper's influence on her and plays examples of some of the many artists he introduced listeners to.
Steady Steady Yes
Annie Gallup - James
Take Me Down to the River
Rose Vaughan - Sweet Tarragon

Don't Forget to Miss Me
Harry Manx - Wise and Otherwise

Lynne Hanson in the studio to perform live and talk about her two concerts today: a "pop-up concert" at the Folklore Centre this afternoon, and an O-Town Hoedown performance with Maple Hill and Ol' Savannah this evening. See www.lynnehanson.com. Additional O-Town Hoedown commentary from Steve Donnelly and Matt Gower.
Colour My Summers Blue
Lynne Hanson - live in the studio

Foolish Things
Lynne Hanson - live in the studio

The Bottomless Cup
Jennifer Noxon - Watch As You Walk