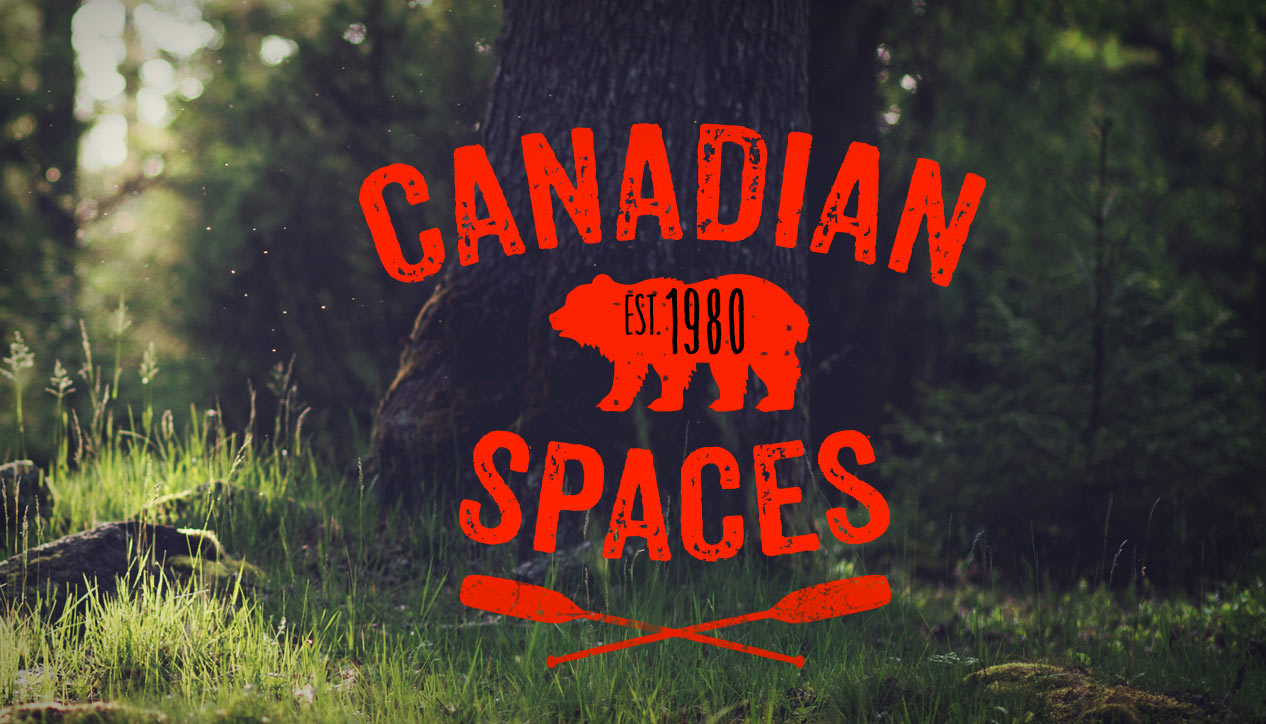 Canadian Spaces
Saturday December 1st, 2012 with Chopper McKinnon
Tim Williams; Lee Hayes; Pat Moore
Cottonwood Memory
Valdy - Read Between the Lines


Little Pilgrim
Jory Nash - Little Pilgrim


The Green Lady
Oliver Schroer and Nuala Kennedy - Enthralled

I'll Be Alright
Bob Stark - Modern Day Romeo


Turning into Beautiful
Ferron - Turning into Beautiful

Free in the Harbour
Stan Rogers - Northwest Passage

He Comes Like Rain
Finest Kind - For Honour & For Gain

One Voice
The Wailin' Jennys - 40 Days

Phone interview with Pat Moore about the 10th annual Christmas Goose concert taking place this evening, and the Christmas Pudding CD being released at the concert.
Once Upon a Railroad
Ian Tamblyn - The Body Needs to Travel

The Longest Night
Arthur McGregor - Christmas Pudding


Phone interview with Ian Tamblyn about the Angel's Share concert taking place on Saturday, September 8th at the Chelsea United Church.
Angels from the Realms of Glory
Ottawa Pub Carollers - We Singers Make Bold - OFC Music

64:00 Interview with Lee Hayes about the annual Pub Carol sessions taking place at Irene's Pub on Sunday, Dec. 2nd from 4:30 to 6:00 pm and continuing on Dec. 9th, 16th and 23rd.
Drop Down Mama
Tim Williams - Tim Williams Live - Evenings Among Friends

72:30 Tim Williams, on tour from Calgary, performing in the studio and chatting about his fascinating, multi-faceted musical career.
Set My Mind on You
Tim Williams - live in studio

Two Car Family
Tim Williams - live in studio

Blue Highway
Tim Williams - live in studio

Midnight in Memphis
Tim Williams - live in studio

Plane Wreck at Los Gatos (Deportee)
Tim Williams - Tim Williams Live - Evenings Among Friends