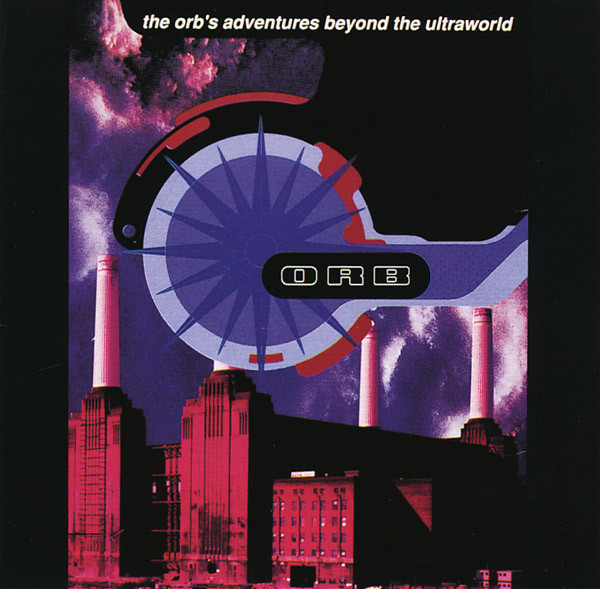 The Deep Blue
Saturday October 23rd, 2021 with Jon Degan
B-DAY + ANNIVERSARY SPECIAL
Not too often do the stars and moon align but they do this year! 19 years ago this week I Joined the Deep Blue as a guest and then onto being a co-host, which also falls on my birthday this year. I will be celebrating by playing guilty pleasures in hour 1 and some songs that influenced my taste in music in the 1990s.
HOUR 1
'Guilty Pleasures'
Burning (Extended Mix)
Bob Sinclar, Daddy's Groove - Burning - SPINNIN'
Got The Love (Extended Mix)
Don Diablo, Khrebto - Got The Love - SPINNIN'
Keeping Your Head Up (Don Diablo Remix)
Birdy - Keeping Your Head Up - Atlantic Records UK
I Cant Understand (Original Mix)
Chocolate Puma & Firebeatz - I Cant Understand - SPINNIN'
Reverse It (Original Mix)
CamelPhat - Higher EP - Suara
Overtime (Original Mix)
Dombresky - Reaching Perfection - Fool's Gold Records
Taking Over Me feat. Zahra (Tiger Stripes Remix)
Cera Alba - Taking Over Me - Hottrax
Spectrum (Say My Name) (Calvin Harris Extended Mix)
Florence & The Machine - Spectrum (Say My Name) [Calvin Harris Remix] - Island Records
Touch Me (PAX & Rui Da Silva Extended mix)
Rui Da Silva, PAX - Touch Me (PAX & Rui Da Silva Version) - Nothing Else Matters
Voulez-Who? (Original Mix)
Mark Knight - Voulez-Who? - Toolroom Trax
Make My Day
Hazzaro - Make My Day - ERASE RECORDS
I Want Your Soul (Original Mix)
Sleepy Tom - I Want Your Soul - SPINNIN'

Beast (Original Mix)
Mario Ochoa - Beast - Toolroom Traxx
Together (Original Mix)
Axwell And Sebastian Ingrosso - Axwell Presents Axtone Volume One - Axtone
HOUR 2
'1990s Classics'
Little Fluffy Clouds
The Orb - The Orb's Adventures Beyond the Ultraworld - Big Life
Earth
The Orb - The Orb's Adventures Beyond the Ultraworld - Big Life
Bullet
Fluke - Oto - Circa
Lush 3-1
Orbital - Orbital - FFRR
Lush 3-2
Orbital - Orbital - FFRR
Busy Child
The Crystal Method - Vegas - Outpost Recordings
Teardrop
Massive Attack - Mezzanine - Virgin
Where Do I Begin
The Chemical Brothers - Dig Your Own Hole - Virgin
Saltwater feat. Maire Brennan of Clannad (Original Mix)
Chicane - Saltwater - Xtravaganza Recordings