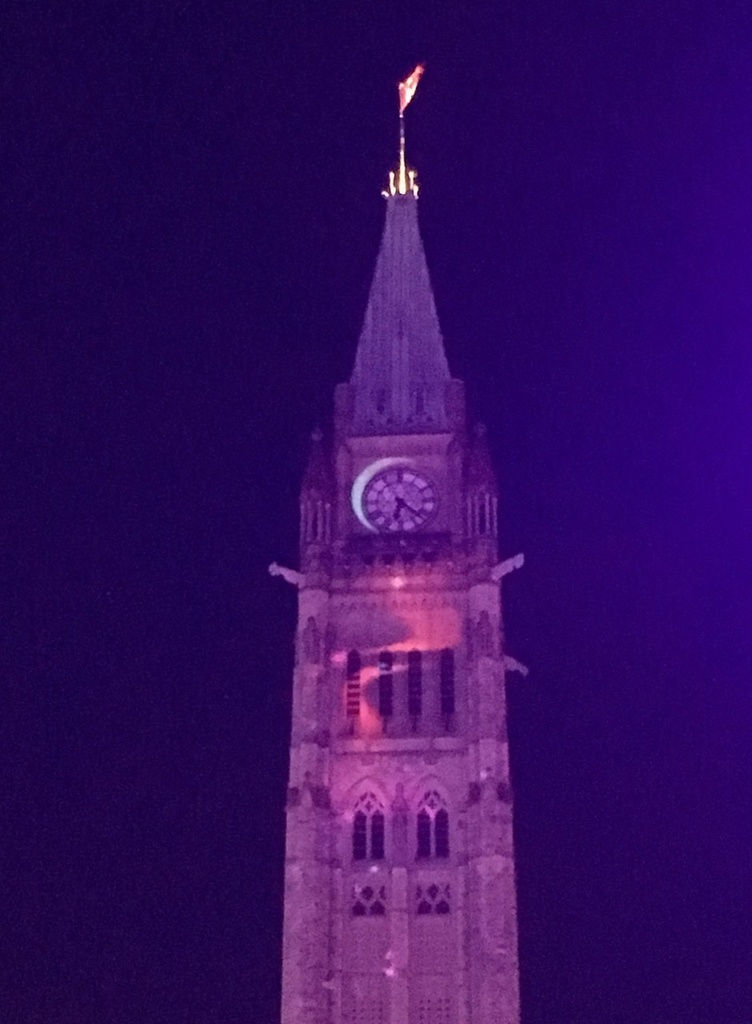 The Deep Blue
Saturday January 2nd, 2021 with Jon Degan
Year End Extravaganza Part 3 (recent house and techno favourites)
In previous years the year-end extravaganza show would be the final Friday of the year, but this is a year unlike any other. The year-end extravaganza will be spread over 3 Fridays starting with recent trance favourites, and last week's show of deep and melodic favourites. This final part 3 will feature recent house and techno favourites. A huge thank you to CKCU-FM staff <b>Dylan, Jordan and Dave </b> - we have the option of submitting programming over the holiday break which I have done. A big thank you to everyone who supported CKCU and The Deep Blue during the CKCU funding drive. Looking ahead to a great 2021!
HOUR 1
RECENT HOUSE FAVOURITES
Gold Dust (Extended Mix)
Galantis - Gold Dust - Big Beat Records
Treasured Soul (Original Mix)
Michael Calfan - Treasured Soul - Spinnin'
You & I (Extended Mix)
Muvy - You & I - Statement!
Levels (Original Mix)
Avicii - Levels - LE7ELS
Slice 2010 (Carl Cox Rerub)
Joey Beltram - Slice 2010 - Bush Records
City Jams (Original Mix)
Redlight - City Jams - Hot Haus Recs
Pick Up (Album Mix)
DJ Koze - Pick Up - Pampa
Lockdown (Album Mix)
Crazibiza vs. House Of Prayers - Lockdown - PornoStar Records
Takin' Over
Illyus & Barrientos - Takin' Over - DFTD
Get Hot (Original Mix)
Supernova - City Lights EP - EIRow Music
Feelove (Original Mix)
David Jones, Diva & Jones - Feelove - Starlight
Cry (Just a Little) (Original Mix)
Bingo Players - Cry (Just a Little) - Hysteria
Finally (Mart Remix)
Jerome Robins - Finally (Mart Remix) - Jungle Funk Recordings

Hour 2
RECENT TECHNO FAVOURITES
Tigerlilly (Original Mix)
Layton Giordani - Where It Begins - Drumcode
Get Me On (Original Mix)
Monika Kruse - Get Me On - Terminal M
Chaos (Original Mix)
Cirez D - VOL D - Mouseville
EQ64 (Original Mix)
Weska - First Wave - Weska

Things We Might Have Said (Coyu Remix)
Cari Golden, Reinier Zonneveld - Megacity Servant Remixed - Stil Vor Talent
Samba Brutal
Mojado - El Toro - Magik Muzik
Until The Early Light (Original Mix)
Tiger Stripes - Into Desolation - Drumcode
Stranger (To Stability) (Len Faki Podium Mix)
Dustin Zahn - Stranger (To Stability) - Rekids
Niio Rhythm (Original Mix)
BDB - Boss Rhythm - Feel My Bicep
Sun And Sand (Original Mix)
Coyu & Weska & Kevin De Vries - Sun & Sand / Back To Oblivion - Suara

Where Is The Afterparty (Original Mix)
Reinier Zonneveld - Where Is The Afterparty - Filth On Acid